FDA updates Nutrition Facts Label educational resources
The resources aim to teach children how to make informed, healthy food choices using the new Nutrition Facts Label.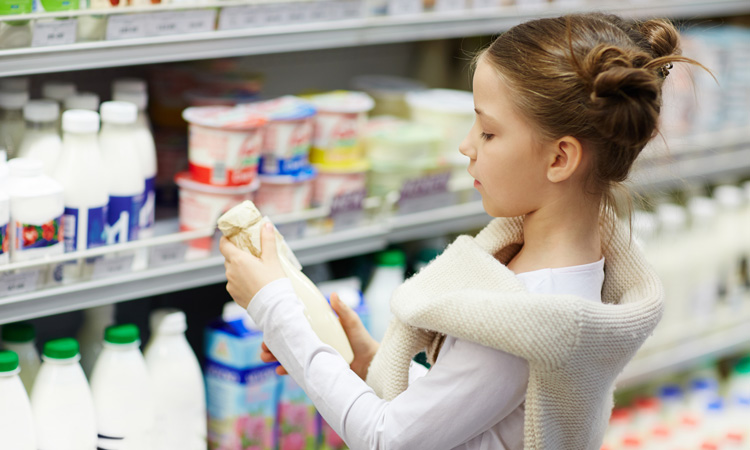 The US Food and Drug Administration (FDA) has updated many of its nutrition education resources for the new Nutrition Facts label and has reminded teachers, parents and youth that these resources are available online.
The new label, which is based on updated scientific information and new nutrition research, is said to be the first major update to the label in more than 20 years. The updated information and new layout was designed to make it easier for consumers to make informed food choices that contribute to lifelong healthy eating habits. 
The FDA has the following resources available: 
Related topics
Related organisations
Related regions