Global food giants join Coalition of Action on Food Waste
The Coalition, which includes retailers and manufacturers such as Nestlé, Tesco, Walmart and General Mills, aims to halve per capita global food loss at the retailer and consumer levels.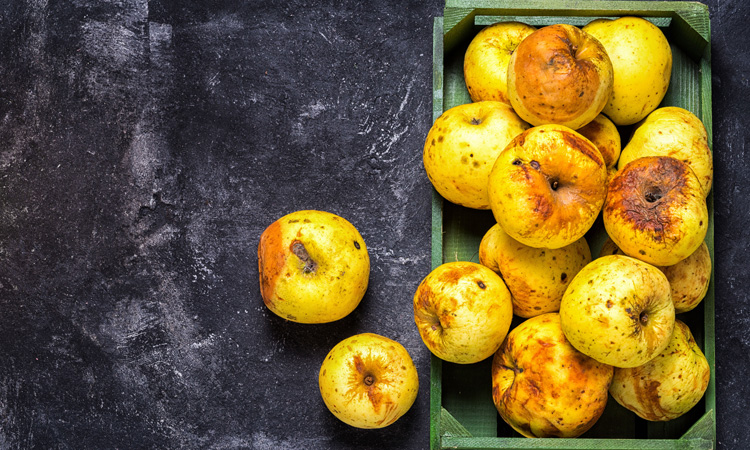 The Consumer Goods Forum (CGF) has launched a CEO-led Coalition of Action on Food Waste, bringing together 14 of some of the world's largest retailers and manufacturers. 
The Coalition and its members will be able to contribute to the effort to reduce food loss in supply chains worldwide with their ongoing collaboration. The new Coalition will build off five years of experience that the CGF has on tackling the issue, dating back to its Food Waste Resolution and call for standardised date labelling.
Through their participation in the Coalition, the members will be able take steps to reduce waste by fulfilling three Coalition commitments:
The Coalition recognises the critical importance of measuring and reporting food loss data, with members committing to report their data by 2021
Coalition members agree to scale up Champions 12.3's 10x20x30 Initiative – extending their collaboration beyond the Coalition to engage their suppliers and other stakeholders
Members commit to addressing food loss at the post-harvest level, which is responsible for creating 30 percent of food waste, by engaging with stakeholders to develop innovative and effective food loss prevention strategies.
"Food loss is a serious global problem and it can only be effectively addressed through committed collective action. The launch of the Coalition of Action on Food Waste is a positive and important step to creating sustainable food strategies and preventing loss, and we look forward to seeing the impact the Coalition will have on the issue," said Ignacio Gavilan, Director of Environmental Sustainability at the CGF.
To support the global commitments of the Coalition, the group are also creating regional working groups to drive implementation at the local level, and to help engage key stakeholders in those regions. Groups include those in North America, Latin America and China and Japan.
The 14 initial members of the Coalition are Ahold Delhaize, Barilla, Bel Group, General Mills, Kellogg Company, Majid Al Futtaim, McCain Foods, Merck Animal Health, Metro AG, Migros Ticaret, Nestlé, Sainsbury's, Tesco and Walmart.
Related topics
Related people