"Here to Help" campaign launched by FSA
The campaign will provide guidance and case studies to help the food sector adapt to the "new normal".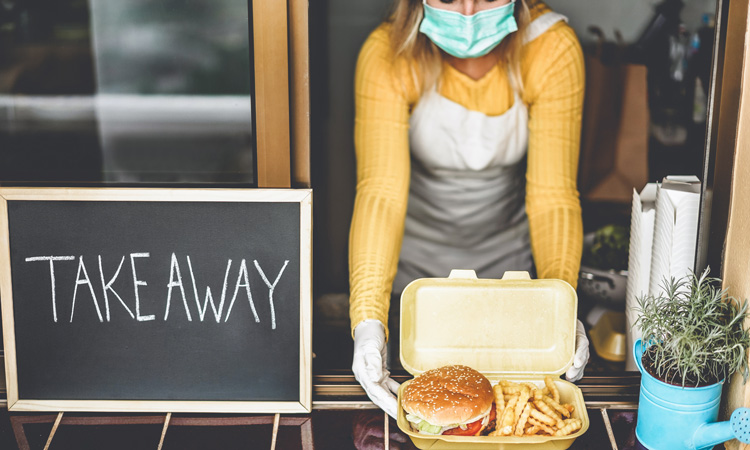 The Food Standards Agency (FSA) has developed and published the "Here to Help" campaign. The initiative includes a guide for small food businesses such as restaurants, takeaways and coffee shops, to outline changes to hygiene processes and requirements they must follow as they develop new ways of working in the wake of the COVID-19 pandemic.
In recent months, many food businesses have diversified into food delivery, takeaway or online sales in order to continue operating and the guide aims to provide clarity and advice on how to do this safely and efficiently.
Michael Jackson, Head of Regulatory Compliance at the FSA, said: "COVID-19 has been an extremely challenging time for the food industry, with many businesses changing the way they trade to survive." 
"It remains really important for businesses to understand the possibility of additional food safety risks as a result of the changes they have made and the steps they must take to protect their customers. Our Here to Help campaign aims to support businesses in getting this right, to ensure consumers continue to have access to food that is safe."
Here to help has advice on a range of issues such as the provision of allergen information, safe food packaging and takeaway containers and ensuring delivery drivers follow food hygiene rules. It also highlights the legal obligation for anyone selling, cooking, storing, handling, preparing or distributing food, to register their business with their local authority.
The FSA campaign will be supported by a series of case studies featuring small businesses and industry expertise.
The FSA has launched a regular column with New Food. To read their first takeaway, click here.