FDA issues resource tools for dairy and seafood sectors
The FDA has launched a series of search and clarification resource tools designed to make processes easier for the dairy and seafood sectors.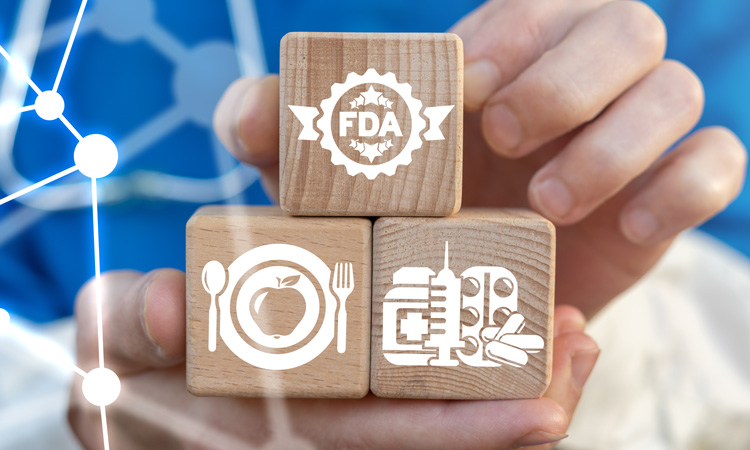 Dairy
The US Food and Drug Administration (FDA) has announced the launch of the Grade "A" Milk Search (GAMS) System, a new tool that allows stakeholders to easily search the FDA's online Grade "A" Milk Memoranda database.
This new database is designed to serve as a resource to state and local milk regulatory and rating agencies, the dairy industry, and other interested parties in the safe production of milk and milk products through the application of science-based food safety principles on the farm and at all stages through the processing chain.
The searchable inventory contains all active memoranda issued by the FDA related to oversight of the Grade "A" Program, including Memoranda of Conference Actions (IMS-a), Memoranda of Information (M-I), Memoranda of Interpretation (M-a) and Memoranda of Milk Ordinance Equipment Compliance (M-b). The search capabilities of the GAMS System include both basic and advanced functions with options to allow for additional search fields, including document title/subject, type of memoranda and specific date ranges.
The GAMS System is maintained by the FDA's Division of Dairy, Egg and Meat Products, Milk and Milk Products Branch in the FDA's Center for Food Safety and Applied Nutrition (CFSAN).
Seafood
The FDA has also issued a final Compliance Policy Guide (CPG) entitled, "Use of The Seafood List to Determine Acceptable Seafood Names." The CPG is intended for use with The Seafood List and aims to provide consistency, accuracy, and clarity for determining acceptable market names for seafood sold in interstate commerce.
CPGs are guidance documents directed towards FDA staff that also inform industry on FDA's interpretation of agency policy on a regulatory issue.
This CPG finalises a draft CPG issued in November 2016 and includes the following updates:
Alerts FDA staff that the United States Department of Agriculture's Food Safety and Inspection Service, through its mandatory inspection program, regulates fish of the order Siluriformes, including catfish, and products derived from catfish 
Adds language to provide specimen charges relating to domestic seizure and import refusal
Makes changes for consistency with controlling law and regulations
Provides regulatory action guidance to FDA's field staff in an effort to reduce or eliminate mislabelled products and any misunderstandings regarding acceptable names for labelling seafood species
Includes editorial changes, such as adding vernacular names to the categories of names found in The Seafood List and revising the term "Districts" to "Field Offices" to reflect an FDA organisational change. 
Related topics
Related organisations
Related regions