Incorporating oceans into climate policy is essential for food security, say scientists
Alongside renewable energy, sustainable transportation and habitat restoration, the scientists have offered proposals to policymakers which include key points about how oceans can support food security and food systems.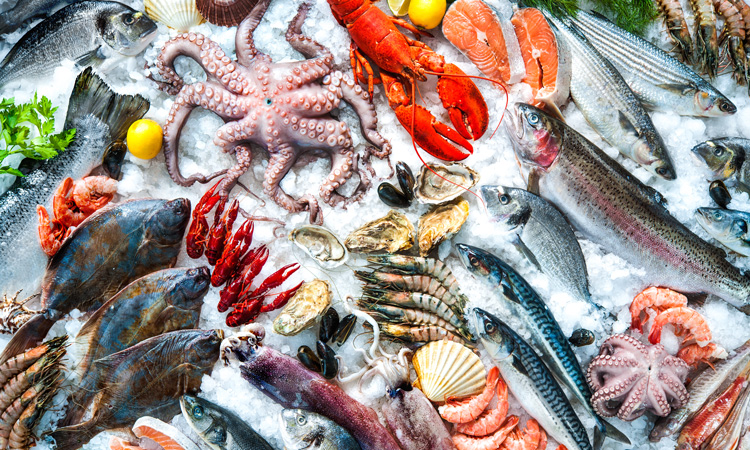 Debates around the Green New Deal have largely centred around climate change concerns on land, but a group of scientists are calling on policymakers to include oceans in the deal.
The Green New Deal is a legislative proposal to tackle climate change and boost the economy, while also supporting equity and social justice. "There is an opportunity to enact policy that can make meaningful change to help our country both economically and environmentally," said San Diego State University (SDSU) Ecologist, Rebecca Lewison, one of the co-authors of a new paper on the subject. "It's critical that oceans are part of that policy framework."
The authors recommended a policy that integrates terrestrial and ocean approaches to create a robust portfolio of climate adaptation and mitigation measures supporting communities, the environment and the economy.
"As we come out of this pandemic, policymakers will be looking for ways to jump start the economy, and we have a unique opportunity to develop policies that promote economic development in an environmentally sustainable manner," said Arielle Levine, an SDSU Geographer specialising in human-environment interactions in marine and coastal systems. "Including the oceans in Green New Deal policies will expand opportunities for sustainable economic development in both inland and coastal communities, while addressing the ongoing threat of climate change that we can't ignore."
According to the researchers, the world's oceans feed more people on the planet than any other source. Sustainable wild-caught fish harvest paired with other approaches like aquaculture – the process of 'farming' or growing seafood – are needed to feed the planet of 7.7 billion people, they explained.
"Properly executed aquaculture, paired with sustainable fisheries, has the potential to enhance food supply, decrease the carbon footprint of protein sources and sequester carbon at the same time," said Oregon State University Environmental Economist, Steven Dundas.
To that end, the authors recommend more flexible, transboundary management structures that harness the best science and technology to meet global food demand, from seaweed to tuna.
They said that the food and money from seafood industries and markets support inland economies as well. New applications of ocean-based fertilisers can boost production on farms far from the coast, supplying nitrogen and phosphorus, which are necessary nutrients for agriculture but can be harmful when present in high concentrations in coastal waters, they continued.
Related organisations
Related people