Nestlé to co-fund sustainable materials research to tackle plastic waste
Alongside other companies such as Logitech, SIG and other industry partners, the stakeholders have have committed to provide CHF 5 million over 10 years to sustainable materials R&D.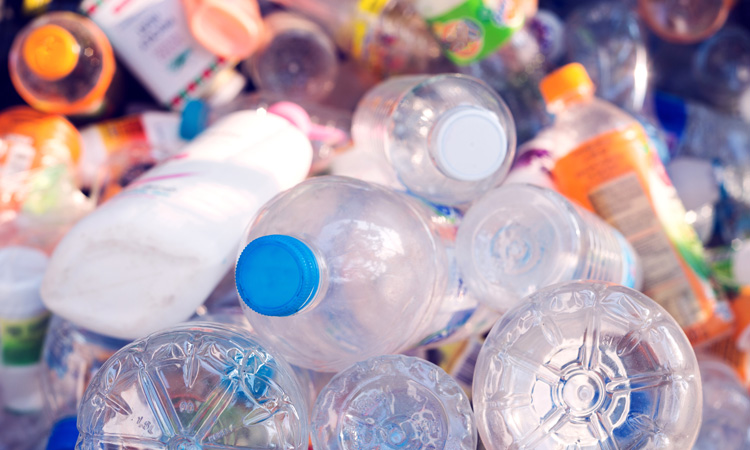 Nestlé has announced that it will co-fund a new Chair for Sustainable Materials at the EPFL (École polytechnique fédérale de Lausanne) in Switzerland, which will focus on the research and development of sustainable materials such as alternative packaging to enable the reduction of plastic waste. 
The funding will support a new chair for sustainable materials research within EPFL's Institute of Materials. The chair, to be appointed as a tenure-track Assistant Professor, will be responsible for developing and implementing a new research programme on sustainable materials. Research topics of interest will address critical areas, such as the overall environmental impact of materials and the exploration of bio-based, bio-degradable and recyclable materials, including high-performance paper-based barrier materials that could help to address environmental concerns about plastic packaging, and more.
Stefan Palzer, Nestlé Chief Technology Officer, said: "Tackling plastic pollution is a top priority for Nestlé. We continue our efforts to pilot novel approaches for re-use packaging, while also evaluating new recycling technologies and sustainable packaging materials. The development of high performing, environmentally friendly materials requires a fundamental understanding of material structures and properties, which is why we are collaborating with our innovation partners to invest in sustainable material research at EPFL."
"Our specialists are already committed to developing cutting-edge, new materials that will help the world get rid of its dependency on petrol-based products. Building strong relationships with industrial partners is key to have these new products reach customers in the most efficient way," said Martin Vetterli, EPFL President.
Related organisations
Related people