Lycored calls on nutrition industry to offer support during pandemic
Lycored teams up with Food4hungry to help feed the vulnerable and spread some much needed cheer with their 'Letters to a Stranger' initiative.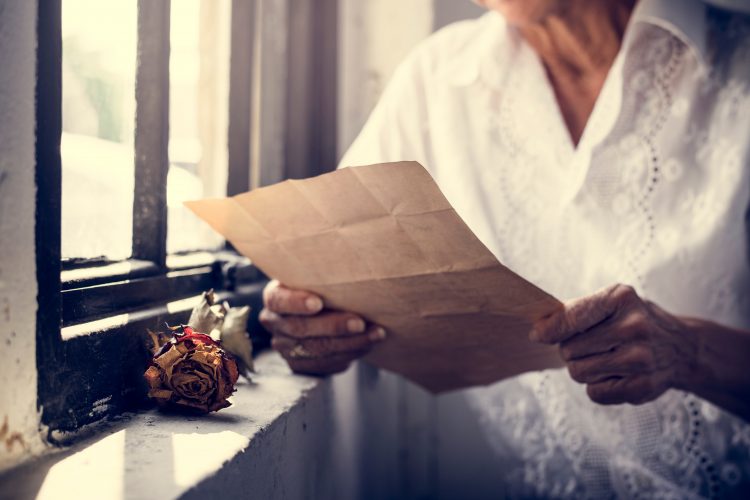 Lycored, specialists in the research and development of carotenoid-based wellness products, is calling upon the nutrition industry to come together (virtually) and offer support during the coronavirus crisis. 
Industry professionals (including New Food's Editor) are being asked to write an anonymous note of encouragement, appreciation or general positivity to a stranger. For every letter that is written, Lycored says it will add fresh fruit or vegetables to a Food4hungry.org delivery – one of the largest food banks in California. These food parcels will be sent to a vulnerable person with a printed version of your letter of encouragement. 
"In these times, the nutrition industry has the potential to play an important role. With many of us at home, we are checking in with ourselves and reflecting on the good things we have, what sustains us and what matters most. At the same time, we have a wonderful opportunity to find ways to reach across the quarantine divides. We can nourish our bonds and support others, physically, mentally and spiritually. We hope everyone can devote a little time to this small, simple, friendly task," Golan Raz, Head of Lycored's Global Health Division, said.
If you'd like to spread some cheer to those who need it, visit www.littleglowapp.com. 
Our Editor's message:
Although things seem dark right now, there is a light at the end of the tunnel. You can get through this – whenever you feel down, just have a read of this note and know that I believe in you!