British farmers concerned by supermarkets importing beef during COVID-19
Amid increasing demand during the COVID-19 emergency, Sainsbury's and Asda sourced some beef cuts from Poland, and the National Beef Association (NBA) has now sent a letter to their respective CEOs outlining their concerns.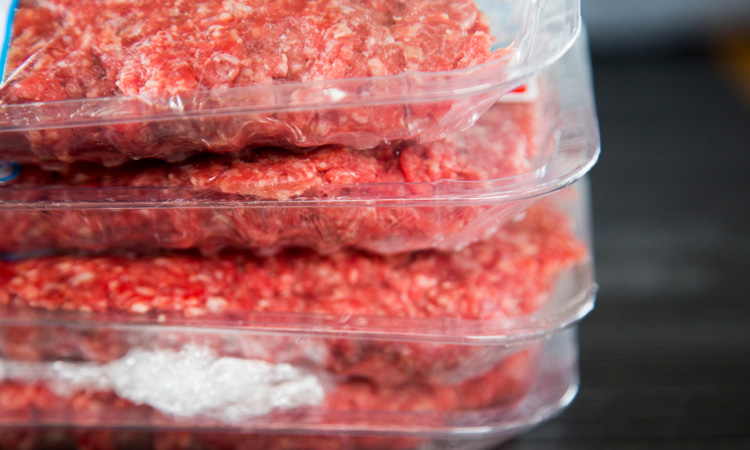 The National Beef Association (NBA), an organisation which aims to provide a voice for British beef farmers, has written a letter to Asda CEO, Roger Burnley, and Sainbury's CEO, Mike Coupe, raising concerns over imported Polish minced meat.
The letter stated that "it is unacceptable to us as an organisation, and, we suspect, to the British population, that you would choose to import beef from abroad at this time. Currently, there are no definitive answers on how COVID-19 may or may not be transmitted – are you able to guarantee the safety of imported food? Can you confirm and evidence that the source farms in Poland comply with the same rigorous conditions that British farms must adhere to in order to be able to supply your stores? That source farms have adequate welfare standards, including a definitive record of medicines administered to all animals, and that withdrawal periods for those medicines have been observed?
"When the crisis is over and the luxury of choice is handed back to the public, perhaps they will remember which supermarkets backed Britain."
Upon enquiry, a Sainsbury's spokesperson told the Irish Farmers Journal that the supermarket was committed to using British beef "as much as we possibly can.
"We have experienced exceptionally high demand for certain cuts of meat in the last few weeks, so we have temporarily introduced additional lines for our customers to choose from.
"We will go back to offering our usual range as soon as possible, while balancing our commitment to meeting demand and helping to feed the nation," the spokesperson said.
Within the letter, the NBA offered 'suggestions' to the supermarkets:
The deficit of minced meat and beef in the system – largely due to carcass imbalance which has been created by closure of the restaurant sector – would be helped if special offers on different carcass areas, such as steaks or roasting joints, were targeted
The extra 20 percent increase in food sales could fund a wage increase, to prevent producers, farmers and growers from losing money.
"Please do not play a part in killing British agriculture. Remember, once it's gone, it's gone," the letter concluded.