Teesside Uni and Quorn partner to develop sustainable mycoproteins
The project team will have direct access to Teesside University's £22.3 million National Horizons Centre, a UK centre of excellence for the biosciences based in Darlington.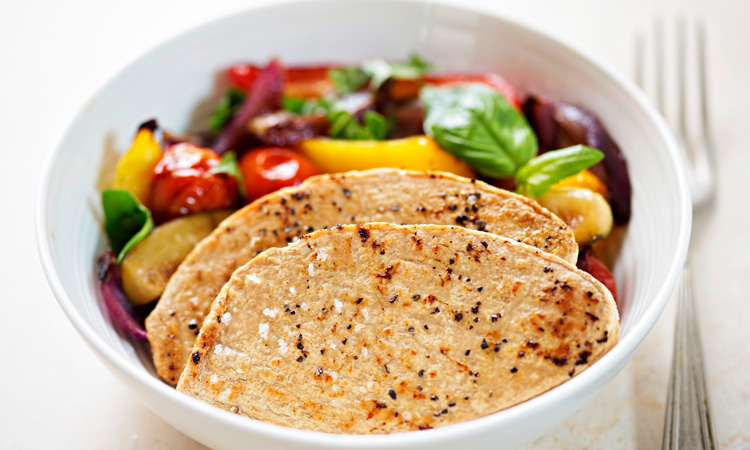 Teesside University has begun a Knowledge Transfer Partnership (KTP) with Quorn Foods to test different methods of making mycoprotein, the main ingredient in all Quorn products, that would lead to an even more sustainable production methodology and enhancements to product quality.
Over the course of two years, Dr Nanda Ayu Puspita, who has a PhD in Biochemistry, will project manage the KTP from Quorn's new pilot plant in Billingham. "I am delighted to be part of this exciting project, which allows me to share my knowledge and expertise in proteomics research, and at the same time will help me to gain new experience in the industrial sector," she said.
The team will utilise specialist equipment for examining and testing different proteins to ensure they meet pre-approved food regulations.
The KTP will use new methods of proteomics, mass spectrometry and chromatography to identify and quantify proteins during the fermentation process as well using biochemical data to identify targets for new strains with desirable mycoprotein characteristics.
Dr Gillian Taylor, Principal Lecturer and Operational Manager of the National Horizons Centre, will lead the academic team providing supervision for the KTP. "Biosciences is a sector which has been forecast to grow considerably over the next few years, providing more jobs and investment in the region," she said.
"Quorn Foods is delighted to start this project with Teesside, which will provide evidence and technologies that will allow us to drive our products to new levels of sustainability and quality," said Dr Rob Johnson, Science Manager at Quorn Foods.
Related organisations
Related people