FAO signs ethical resolution on AI-food applications
Endorsed by Pope Francis, the resolution stresses the importance of minimising AI technology's risks while effectively exploiting its potential benefits.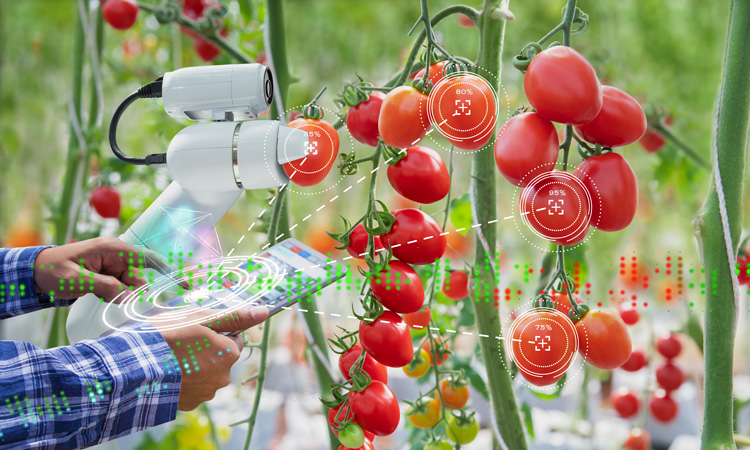 Director-General of the Food and Agricultural Organization of the United Nations (FAO), Qu Dongyu, became one of the first signatories of an ethical resolution on Artificial Intelligence (AI).
"Artificial Intelligence needs to be transparent, inclusive, socially beneficial and accountable," Dongyu said. "We need to ensure the human-centric approach in designing and implementing artificial intelligence today and in the future."
In a message read out on his behalf at the event, Pope Francis said: "The scope and acceleration of the transformations of the digital era have in fact raised unforeseen problems and situations that challenge our individual and collective ethos. To be sure, the Call that you have signed today is an important step in this direction, with its three fundamental coordinates along which to journey: ethics, education and law."
The Rome Call for AI Ethics refers to the need for "a highly sustainable approach, which also includes the use of artificial intelligence in insuring sustainable food systems in the future."  And speaking during a debate that preceded the signing ceremony, the FAO Director-General noted that "from a food system transformation perspective, we look at digitalisation, big data and artificial intelligence as sources of hope".
Dongyu cited that the International Platform for Digital Food and Agriculture, proposed by FAO and endorsed by 76 ministers, will strive to engage all actors, players and stakeholders within the agri-food system, and will activate cross-sectorial and cross-competence experts to consolidate, enhance and diffuse the state of digitalisation in the sector with a strategic approach.
In addition, the Platform aims to help governments identify the potential of digitalisation, enable stakeholders to access and benefit from digital technologies and facilitate dialogue, raise awareness and build trust in digital technologies.
"We are convinced that transforming our food systems to feed the world will be achieved with a digital agriculture," Dongyu said. "FAO is ready to play its part as a facilitator and as a knowledge organisation in this significant endeavour," noting how the UN agency is currently analysing big data and using new technologies including satellite imaging, remote sensors, mobile and blockchain applications.