Mintel announces 2020 global packaging trend predictions
The research firm has announced that manufacturers and brands must continue to innovate in packaging and has predicted that in-store refill services will continue to gain popularity.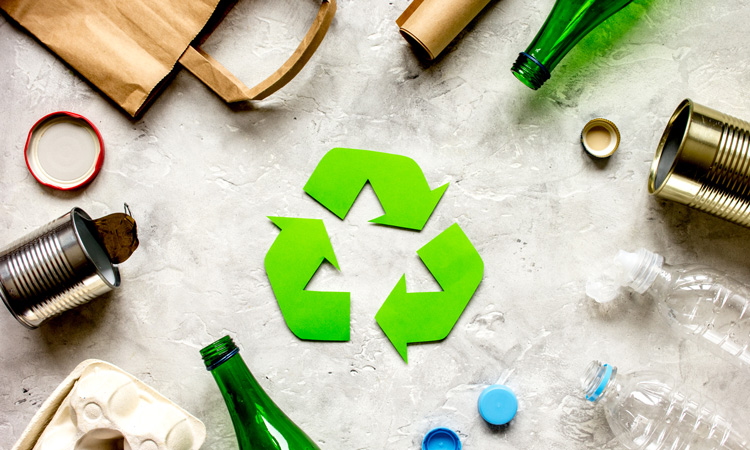 Mintel, the consumer research firm, has announced two trend predictions that will impact the global packaging industry in 2020:
Ahead of the Recycling Curve: Packaging manufacturers and brands must continue to develop and commercialise recyclable package innovations even if the capabilities to recycle them do not yet exist
In-store Refill: The rapid growth of independent packaging-free stores is driving retailers across the industry to consider how to create simple, branded, and engaging refill opportunities in-store.
"Despite the world's wishes, single-use plastic will exist for decades to come. With a fraction of the world's plastic waste actually being recycled, there is a dire need to explore technologies that are 'technically' recyclable now, and for the development of plastic alternatives – not just single-use plastics, but for all types of plastics and packaging," said Mintel Global Packaging Director, David Luttenberger.
"Time is of the essence; these technologies must be developed today, ahead of their ability to be recycled, rather than the other way around. But next-generation technologies are only small pieces of the greater equation that will address and solve the waste and recycling crisis. With all the will in the world, 'reduce, reuse, recycle' is not universal; it is hard to recycle if consumers are not first reminded to 'return' packaging to the proper recycling bin or store take-back system. The ultimate solution is brands, manufacturers, packaging industry bodies, governments, and environmental non-profits working in harmony to better inform consumers, develop more easily recyclable packaging, and establish better collection systems and recycling processes," he continued.
"Regardless of the material used, the next iteration of the circular economy is clearly focused on reusability, alongside recyclability. With single-use now a toxic phrase for many consumers, refillable packaging is becoming more and more commonly known and used. While consumers want packaging reduction that comes from reuse, they expect this to be a simple and mess-free transaction."
But without packaging to serve as one of the main communication channels from brands to consumers, Luttenberger explained that branding can become challenging. "Brands should look to offer memorable experiences through refill in order to create brand engagement, with those bringing some theatre to the refill moment most likely to succeed. And whilst many smaller refill stores use Instagrammable containers (such as attractive heritage glass jars), if refill is to become mainstream, consumers will expect refillable options that are easy to use from start to finish. By meeting this need, brands have an opportunity to ensure that their message is maintained," he said. 
Related organisations
Related people