Scottish businesses collaborate to tackle food crime
Food Standards Scotland has said it is collaborating with numerous Scottish businesses to raise awareness of food crime.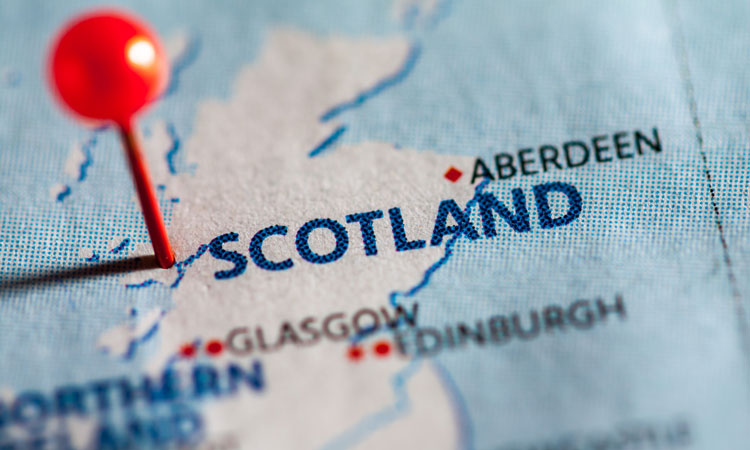 Food Standards Scotland (FSS) has announced 17 food and drink industry partners have pledged to support its Scottish Food Crime and Incidents Unit (SFCIU) so far, in raising awareness of food crime and how to report it.
Collaborating organisations include Seafood Scotland, Scotland Food & Drink, Quality Meat Scotland, Crimestoppers and Safe and Local Supplier Approval (SALSA).
"Food crime costs the UK economy around £1.2 billion each year and it's vital we tackle it to uphold Scotland's well-deserved reputation for food that's safe and of the highest quality and standard," said Ron McNaughton SFCIU Head. "We're delighted to have support from key organisations which encourages food crime reporting as well as setting a standard for others. 
"We rely on working with partners, and intelligence we get from industry is vital in helping us bring criminals to justice."
SFCIU has said that any knowledge or suspicions of food crime can be reported to its free and confidential Scottish Food Crime Hotline, run in partnership with Crimestoppers.
"Consumers expect that the food they buy is safe and is what it says it is," added Bonnie Joplin, SALSA's Scheme Development Manager. "It's important that everyone along the food chain works together to tackle food crime – that's why we are proud to support this initiative and the great work of the SFCIU."
Food Standards Scotland recently collaborated with Professor Chris Elliott, Director of the Institute for Global Food Safety at Queen's University Belfast to examine key issues facing industry and businesses when tackling food crime.
"With complex supply chains and so many elements involved in bringing food to consumers, it is vital we work with industry and provide as much support for producers and suppliers as possible," Professor Elliott said. "The SFCIU's collaboration with industry harnesses an information-sharing approach in Scotland and across the globe, setting a gold standard in the fight against rogue operators."
Related topics
Related regions