Countries must strengthen regulation to protect food safety, says report
The report, from the National Academies of Sciences, Engineering, and Medicine, has recommended strategies and a framework that regulatory agencies worldwide can adopt to support the availability of good quality, safe food and medicines globally, and identifies areas of greatest risk.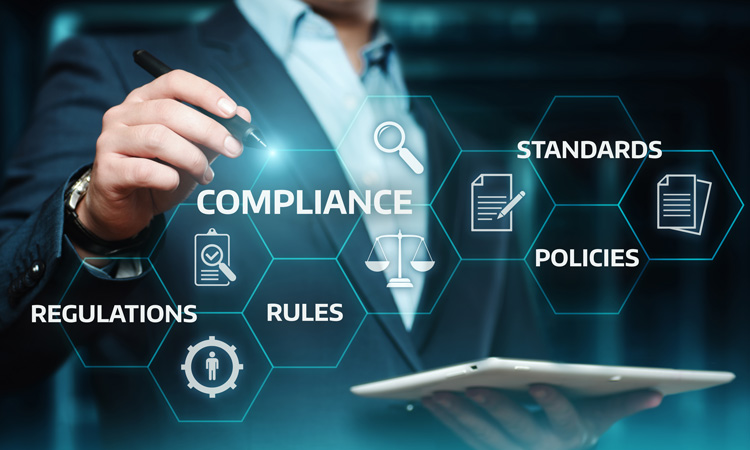 The goal of achieving universal health coverage by 2030 – one of the United Nations' Sustainable Development Goals – necessitates that countries strengthen their food and drug regulation systems as a whole, according to a new report from the National Academies of Sciences, Engineering, and Medicine.
The report has recommended ways that US government agencies, international development donors, and the World Health Organization (WHO) can strengthen the capacity of food and drug regulators, particularly those in low- and middle-income countries. Priorities outlined in the report include the development of tools for rapidly screening food and drug quality and improving the evaluation of how well regulatory agencies are performing.
"Investing in stronger national regulatory systems and better collaboration among them puts their focus where it should be – on improving public health," said Catherine Woteki, Professor in the department of food science and human nutrition at Iowa State University, and chair of the committee that wrote the report. "These investments have positive spill over effects for governments, health systems, and the food and pharmaceutical industries."
Regulation as means of protecting food safety and preventing food fraud is a key topic at New Food's Food Integrity 2020. To find out more, and to register your interest, click here!

The prevalence of informal food and medicine markets is also said to pose another major risk to regulators today. In low- and middle-income countries, street vendors or kiosks that lack refrigeration account for about 80 percent of food sold, according to the report. It stated that regulatory agencies should consider risk reduction strategies including accreditation and licensing of sellers (on food handling, local pharmacy laws, good dispensing practices, and other topics), consumer education, and increasing competition from regulated products.
The report has recommended that donors, including the US International Development Finance Corporation, the International Finance Corporation, and European development banks, invest in inexpensive, rapid screening technologies to detect possible fraud or contamination in the food and drug supply chain.
National regulatory authorities should also determine which tasks they could handle on their own, the report suggested, versus those better suited for international sharing or delegation to state and local authorities.
Another recommendation in the report is that the National Institutes of Health, in collaboration with the US Food and Drug Administration (FDA) and the US Agency for International Development, develop a network of Global Centres of Excellence in Regulatory Science. These centres, run in partnership with universities or consortia in low- or middle-income countries, would be instrumental in researching regional product safety needs and provide strategies to improve local manufacturing and quality control, according to the report.
It was also noted in the report that regulatory agencies should understand how well they are performing in comparison with those in other countries. Benchmarking assessments can make the task of strengthening regulatory systems more concrete and show a system's relative strengths and weaknesses – a process which can motivate improvements to regulatory systems if it is transparent and the results are made public, the report concluded.