US could impose 100 percent tariff on French wines and other goods
The US government said in December 2019 that it may implement duties of up to 100 percent on $2.4 billion in imports from France of Champagne, handbags, cheese and other products over the digital services tax, which it concluded would harm US tech companies.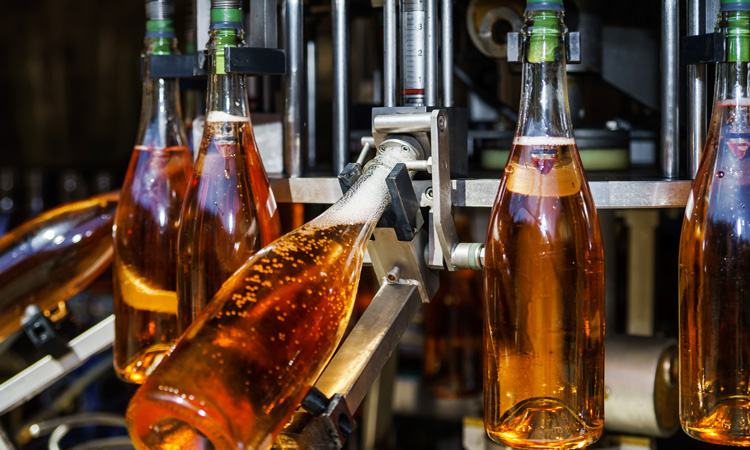 According to Reuters, buyers and drinkers of Champagne, and other French sparkling wines, should prepare for cost increases if the US follows through on its threat to impose 100 percent tariffs on French goods.
The US is said to be the largest foreign market for French wine, importing nearly €700 million of French sparkling wine per year, according to the Fédération des Exportateurs de Vins & Spiritueux de France (FEVS) trade group, and so industry experts have reportedly warned of the damage the tariff could do to the economy, similar to the effects seen after the American Prohibition. 
The Trump administration already imposed 25 percent tariffs on many non-sparkling European wines in October 2019 in a dispute with the EU over aircraft subsidies, and it is separately reviewing whether to increase those duties and expand the list of products affected, Reuters reported.
While the industry is thought to have largely absorbed the cost of the 25 percent tariffs, it will not be able to do the same with 100 percent tariffs, industry executives have reportedly said.
Robert Tobiassen, President of the National Association of Beverage Importers, said there was little hope of averting these higher tariffs. "I believe the existing tariffs will continue and there is a very strong likelihood that other tariffs will come on," he said.