China strengthens food safety violation laws
The regulation allegedly sets out clear regulatory measures to address specific issues, such as prohibiting the use of meetings, lectures and health consultations to carry out false advertising of food.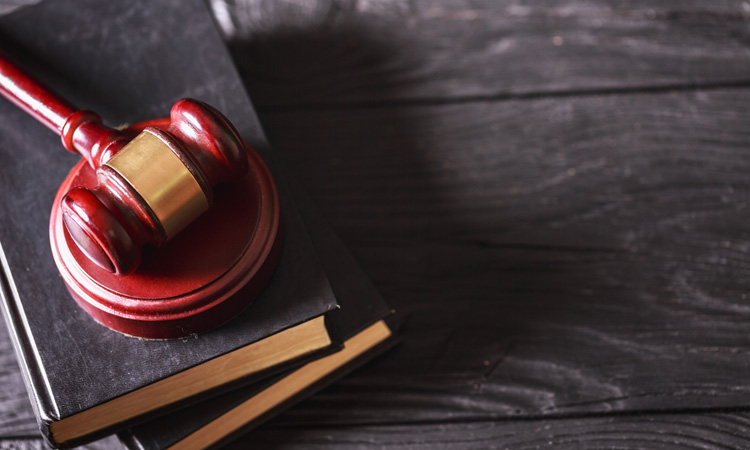 China has refined its punishment for food safety violators, as its new regulation on the implementation of the Food Safety Law adds a maximum fine of 10 times the annual income of a violator, according to a state official.
The regulation became effective on 1 December 2019, adding a "punishment to person" system to hold legal representatives and relevant responsible persons accountable, said Sun Meijun, an official with the State Administration for Market Regulation.
In order to improve the efficiency of supervision, the regulation also puts forward professional food safety inspector teams, gives rewards to reports of food safety violation and publicises the list of illegally added substances in food. 
Consumers are also said to benefit from the new regulation, as false or exaggerated advertising has also been prohibited, with a fine of up to RMB one million (approximately £110,000) for offenders who mislead or falsely advertise to consumers. 
China will also provide food safety knowledge into national education, with the aim to raise awareness of food safety and food law nationwide and, as a result, reduce incidents of violations.

Food safety and food fraud will be a key focus at New Food's Food Integrity 2020. For further information and to book your tickets, please click here.   
Related regions
Related people