ASF and its implications for pork markets
Global pigmeat markets endured a tumultuous year in 2018 as trade tensions and animal disease outbreaks complicated life for producers and exporters. With few solutions on the horizon, everything points to a tough year ahead – although losses for some may mean opportunities for others.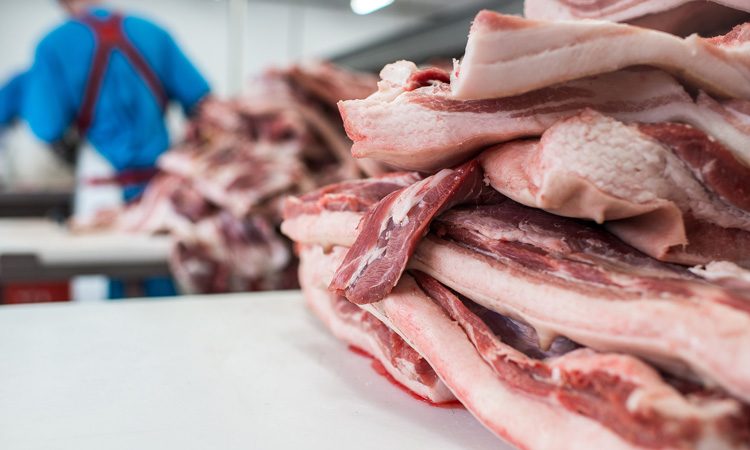 Last August, global pigmeat markets were hit by news that African Swine Fever (ASF) had reached China – home to half of the world's pig herd. Having already caused havoc in Russia, the Ukraine and eastern parts of the EU, it came as little surprise that the disease had spread so rapidly in China – a country with notoriously poor biosecurity measures.
Just as markets were absorbing the news, they were hit by a second bombshell: the disease had also been found in Belgium, close to the borders of France and Germany. This dealt a serious blow to the EU, which had, until then, avoided cases in more westerly member states where much of the bloc's pigmeat production is concentrated.
How does ASF spread?
ASF is an incurable disease for pigs but is harmless to humans. It can be transmitted in several ways: through direct contact with other infected animals, contact with infected material and through contact with insects such as ticks. However, the virus can also survive for long periods of time in processed meat and food products – which is a real concern for cross-border transmission.
Issue
Related organisations