Reducing carbon footprint through sustainable brewing
Scientists say time is running out to save the planet before it enters a stage of no return. As such, sustainability has never been more important. New Food hears how Wye Valley Brewery has been reducing its carbon footprint.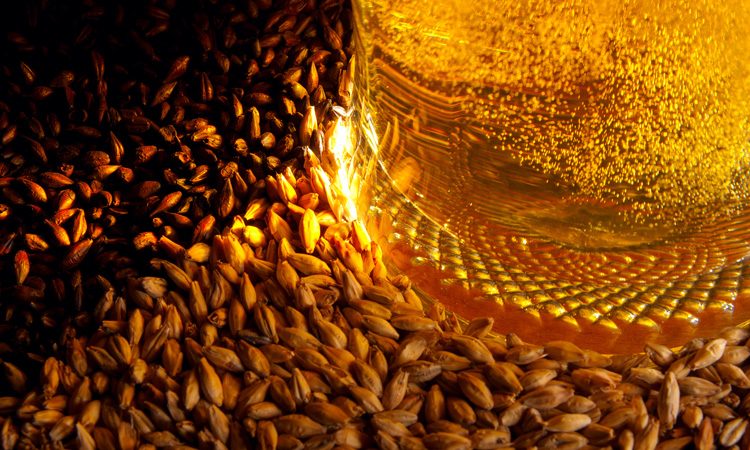 As discussion continues to build around climate change, pressure is mounting on governments and businesses to act. The United Nations has declared we could have as little as 11 years in which to limit a climate-change catastrophe, prompting the UK government to declare a national climate emergency. It has since committed to reducing carbon emissions to net-zero by 2050, but in order to achieve this, businesses and individuals across the country need to get on board.
The beer industry is no exception – it needs to take action. Climate change increases the likelihood of heat waves and droughts, conditions under which barley struggles to thrive. As a result, beer supplies will decrease, causing a hike in prices. Under the worst-case scenario, global barley yields could drop by as much as 17 percent. Warmer winters are also predicted to cause smaller, earlier harvests, meaning there will be a decrease in the number of hop plants.