Challenges in probiotic dairy-based beverages
There has been a lot of hype surrounding the benefits of probotics. To distingish fact from fiction, Hasitha Priyashantha, Dr Nazli Turkmen and Shishanthi Jayarathna investigate recently published scientific studies that explore the challenges of probiotic, dairy-based drinks.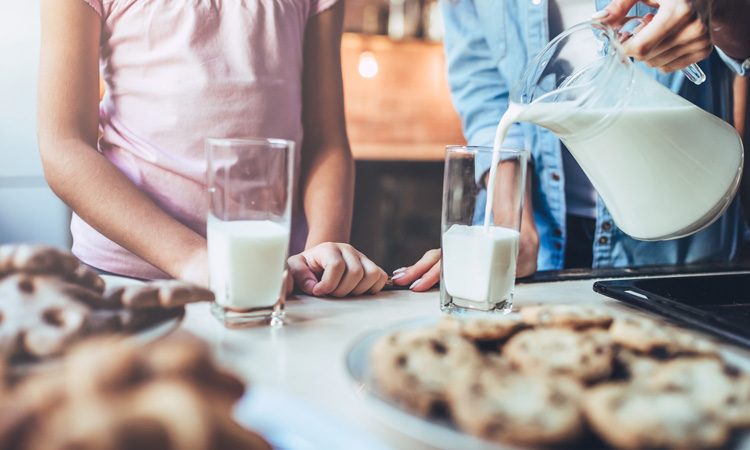 Probiotics are defined as living microorganisms that, when ingested in certain numbers, provide health benefits to the host.1 Scientists argue that dairy products, including various dairy-based beverages, are the most effective food matrix in which to deliver probiotic bacteria for the purpose of benefiting human health.
In this article, we investigate such health claims and the challenges in producing an optimal final product with probiotic health effects.
Health claims
The probiotics market has skyrocketed; partly due to progress in research and new product development, and partly due to consumer-led demand for healthier products. Probiotic drinks have gained particular popularity, as they are believed to garner benefits rather than merely act as a nutritional supplement. The benefits associated include: immune system stimulation, lowering of blood ammonia, reducing serum cholesterol, strengthening mucosal barriers, alleviating lactose intolerance and sythesis of B vitamins.
Some of the findings regarding associated benefits are well-documented and many have shown promising potential based on animal studies.
Various health-promoting benefits are often observable, but they are strain dependent. For this reason, a single strain is unable to provide all-inclusive benefits; instead, diverse health-promoting effects are closely associated with the composition and diversity of the bacterial strains present in a particular food matrix. This makes the story of probiotics both interesting and complex.