Utilising smart devices for the breakfast of the future
Breakfast is said to be the most important meal of the day, but what if you're too busy to cook a healthy and nutritious breakfast? That's where smart devices come in, as Clara Talens explains…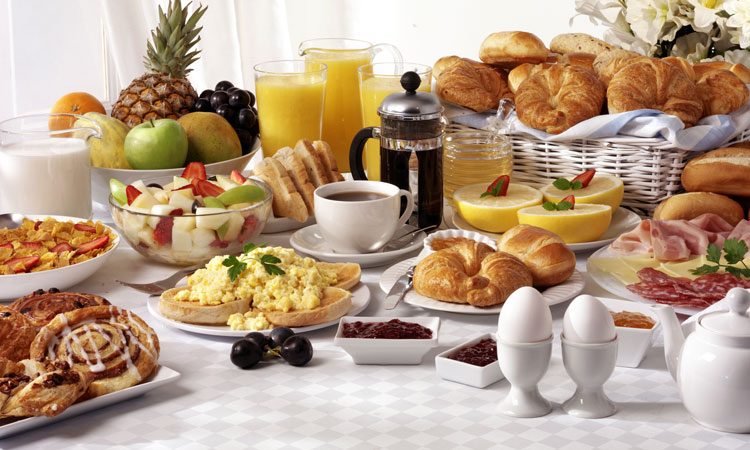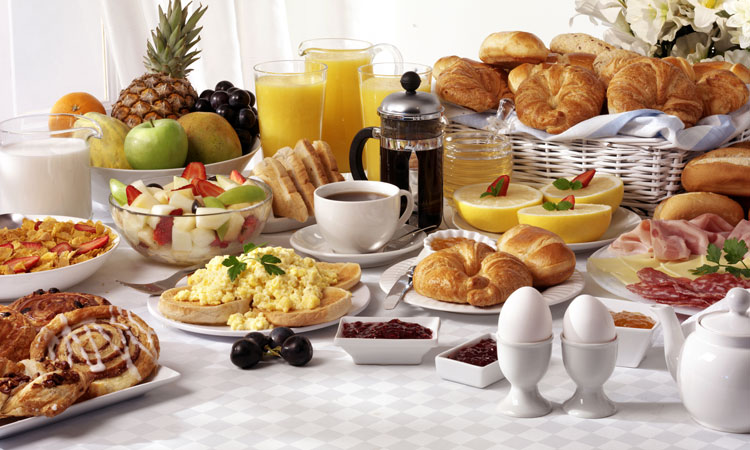 According to the latest evidence, we should all be aiming to consume around 15–25 percent of our daily energy intake at breakfast. Not doing this may have varied results depending on consumers' stages in life. For example, children skipping breakfast may result in malnourishment and studying, young-adults and adults who skip breakfast may be impacted in performance during the day.
The main driver for skipping breakfast in this range of ages is time limitation and may lead to the consumption of high-calorie, unhealthy breakfast which may then result in obesity problems.
Cutting-edge appliances 
With the recent advances in the smart home appliance industry, cutting-edge kitchen appliances that interact with their owners to plan and shop for meals, monitor special dietary needs, support healthier lifestyles, and produce customised food products will be one of the solutions to avoid time-limitation without losing the authenticity of food in the kitchen.
The growing presence of smart devices at home will allow the consumer to 'manufacture' their own food products by using the ingredients and recipes desired. This will impact the snack industry, however, in that snacks are present in everyday breakfasts: cereal bars, pancakes, bakery products and so on. It is only a matter of time until snack producers will have to reinvent themselves in order to offer what consumers are demanding: the possibility to choose their own ingredients and doses.
Consequently, product features such as formats of presentation, packaging, information given to the consumer, ingredients origin, and business models will have to be redesigned.
Personalised nutrition
It may seem contradictory that food industry will have to move into personalised nutrition. The food industry is always pictured as these huge factories producing mass products that are distributed globally, so how will it be possible to manufacture products that satisfy the demand of every single one of us?
Considering that, probably, almost all food ingredients have been discovered, the only option is to change the current business models. Increasingly, new start-ups and SMEs offer services for personalised nutrition that do not need thousands of square meters. Furthermore, thanks to the incorporation of the Internet of Things (IoT), SMEs can gather all the information related to consumers' personal tastes and health conditions and suggest what is best for their health and pleasure.
This makes SMEs strong competitors to the big players in the snack industry; competitors not because of selling similar products but for selling the tools to manufacture those products at home and at your own taste without wasting too much time.
The breakfast of the future 
One example of the closeness of this future is the innovation project named Smartbreakfast powered by the European Institute of Innovation and Technology (EIT Food).
This project brought together three start-ups companies, one big corporate company and one food innovation centre with the objective of co-creating, with consumers, new fresh, tasty, convenient, nutritious, healthy and customised breakfast products by using three smart-cooking devices: a flatbread maker, a 3D food printer and a sous-vide cooking device.
With people being ever-more mindful of the food they are consuming, and projects such as the above already taking place, not to mention smart devices permeating more and more of everyday lives, the smart breakfast of the future will be happening a lot sooner than we think.
Biography
Clara Talens is a Senior Researcher at AZTI. She has a PhD in food science, technology and management and a Masters on biosystems engineering. Her expertise includes, but is not limited to, product formulation, industrial process design and scale-up, and ingredient solution for nutritional and health claims.
Related topics
Related organisations
Related people