Sourcing 'clean' plant-based ingredients
As consumers demand more from their plant-based products, Oliver Amdrup outlines the difficulties companies face in sourcing pure and natural plant-based ingredients.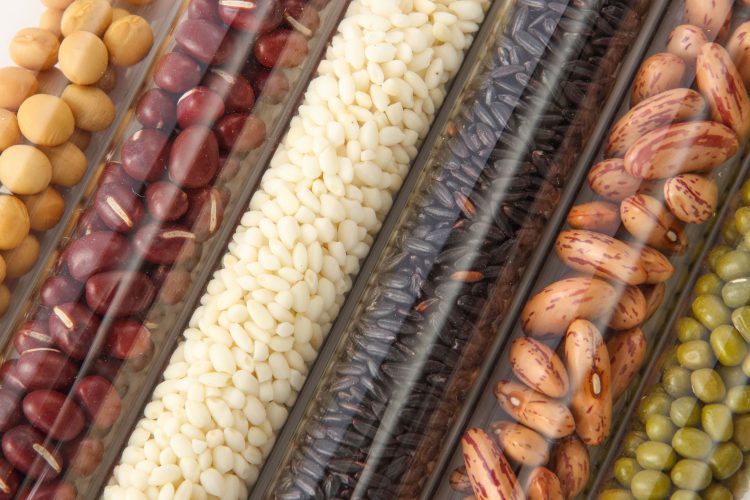 Driven by a desire to feel more healthy and for simple, clean products that demand less of our natural resources, consumers are increasingly shifting their diet preferences towards plant-based. Recent surveys conducted by Userneeds and Puori show that up to 43 percent of consumers have changed their eating habits to be more plant-based over the last 12 months.
They also increasingly expect a greater selection of products without animal substances in other categories such as skincare, make-up and food/dietary supplements. Generally, they are looking for products that are natural and organic, without artificial fillers or additives.1
As a supplement brand devoted to natural and certified pure products, Puori also aspires to fulfill those marked rising demands. However, we have experienced some pitfalls when it comes to sourcing pure, natural plant-based ingredients over the years. Puori invests heavily in the integrity of its ingredients, sold separately as well as in final products. Extensive testing allows us to understand some of the challenges that can be encountered when formulating new products and enables us to help with ongoing sourcing for in-market products.
Issue
Related organisations