Processing environment monitoring
François Bourdichon discusses the ins and outs of processing environment monitoring with a focus on detecting microbial pathogens' harbourage sites.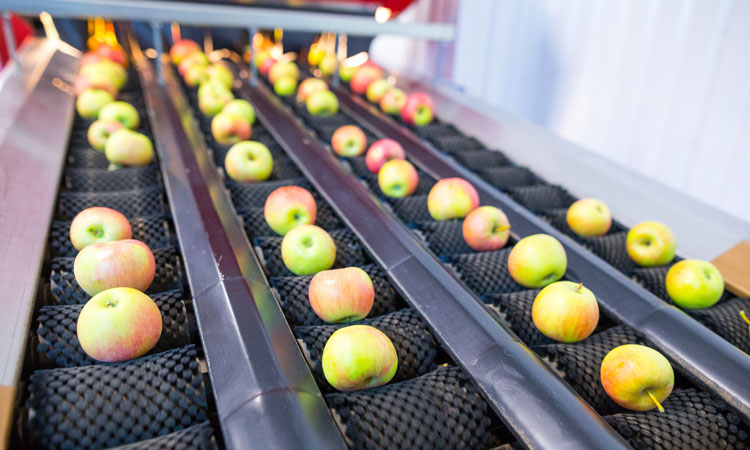 Recent major foodborne outbreaks (Listeria monocytogenes, Salmonella spp.) caused by contamination in the processing environment have piqued the interest of the food sector and analytical companies to proactively look for harbourage niches for pathogens of concern.
This disquiet was highlighted in the European regulation EU2073/2005: "Sampling of the production and processing environment can be a useful tool to identify and prevent the presence of pathogenic micro-organisms in foodstuffs."
So, 15 years after the publication of this regulation, where do we stand? What have we learned, if anything?