The right chemical for a food‐safe plant
OKECHAMP's Deputy Maintenance Manager explains how he keeps the company's production zones safe and compliant by using high-quality maintenance chemicals.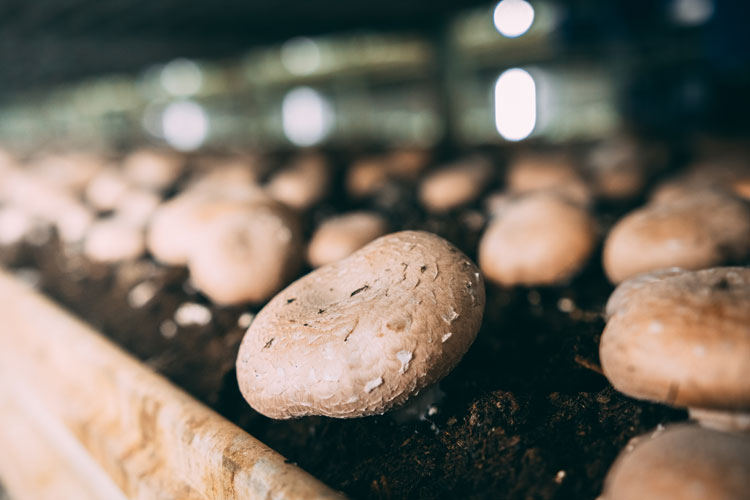 Food safety should be key in every food processing company. An important factor to ensuring this safety and that strict regulations are being met, lies in choosing the right maintenance chemicals for production zones.
Piotr Leśniczak, Deputy Maintenance Manager at vegetable processor, OKECHAMP, explains how he keeps the production zones in his company food safe with CRC H1 Perma-Lock products.
Q: How important is food safety in your company?
Like most food processing companies, OKECHAMP regards food safety as a crucial aspect, and as a Maintenance Manager, this is one of the core pillars of my role. Not only do we have detailed rules about working with allergens, it is also key that we use the permitted chemicals for each area. For example, in food processing zones we will only use H1 lubricants to prevent contamination.