The key to making great beer
Effective yeast management should be top of any brewery's agenda. Here, Professor Chris Boulton shares his wisdom on why this is so crucial and how excellent beer can be achieved every time.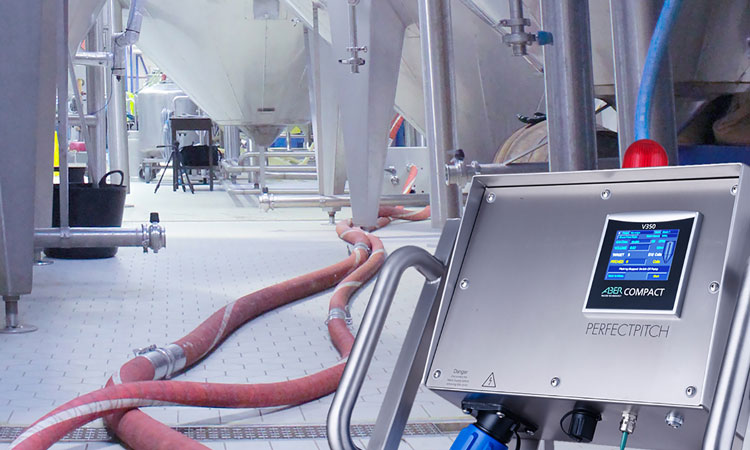 Proper yeast management is a vital process within the brewery environment and can lead to more consistent fermentations, enhanced beer quality, reduced fermentation times and more…
Here, New Food hears from brewing expert, Professor Chris Boulton, a consultant to the brewing industry who has worked in the sector for 36 years and held several technical roles with major brewing companies, to find out more about his experience with yeast management.
Professional history
In 1984, Prof Boulton was recruited to the research department of Bass Brewers, based in Burton on Trent. "The industry was going through a shift – from the production of traditional ales to big national lager brands," he recalled. "Matching beer specifications for brands produced at several different brewery sites was vital. In addition, batch sizes were growing much bigger and so more was at stake in terms of failure if one batch was atypical. Just as important was the issue of payment of excise. Up until the 1990s, beer tax in the UK was based on the strength of wort, not on the alcohol contained in the finished beer.