Featured article: The key to making great beer
Effective yeast management should be top of any brewery's agenda. Here, Professor Chris Boulton shares his wisdom on why this is so crucial and how excellent beer can be achieved every time.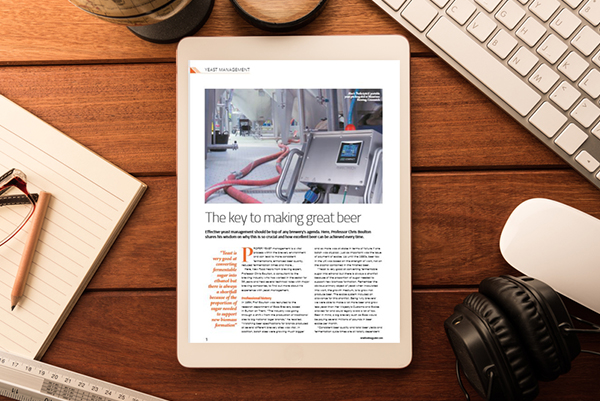 Proper yeast management is a vital process within the brewery environment and can lead to more consistent fermentations, enhanced beer quality, reduced fermentation times and more… Here, New Food hears from brewing expert, Professor Chris Boulton, a consultant to the brewing industry who has worked in the sector for 36 years and held several technical roles with major brewing companies, to find out more about his experience with yeast management.
Issue
Related topics
Related organisations