Best practices for supply chain and inventory management for food and beverage manufacturers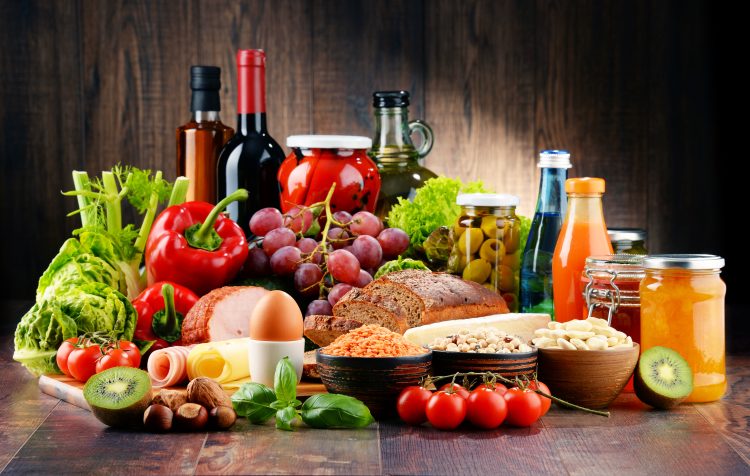 For food and beverage businesses, not having complete visibility and control over the supply chain can lead to disruption of operations, lower customer satisfaction and a host of other headaches.
What does it take to gain the visibility and control you need? Good supply chain management involves demand forecasting, inventory planning, a complete understanding of plant capacity and intelligent scheduling. You need to dive deep into your data and prepare yourself for both the immediate future as well as long term.
Join this on-demand webinar on best practices for supply chain and inventory management in the food and beverage industry to understand how your business can realize full control over its supply chain. During this session, you'll discover how you can:
Ensure reliable demand forecasts, taking into account expiration dates and seasonal, cost and market changes
Use historical data to inform anticipated lead time
Effectively manage allergens throughout your entire operations
Utilize software to streamline your warehouse processes and attain precision and dependability
Register
Register for this webinar
Speakers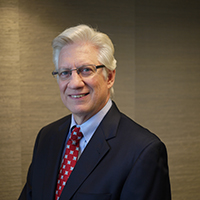 Jack Payne, Solutions Consulting Director for Food and Beverage, Aptean
Jack Payne is a Solutions Consulting Director at Aptean, focusing on Food and Beverage ERP. Jack joined the organization nearly 30 years ago, and spent much of that time working with manufacturers to understand their challenges and tailor product development accordingly. Over the years, Jack has collaborated with customers, industry analysts, and developers to create a strong vision for our ERP solutions, and has become a respected industry resource for best practices and future technology advancements.