Improving your analytics for beverage analysis with ion chromatography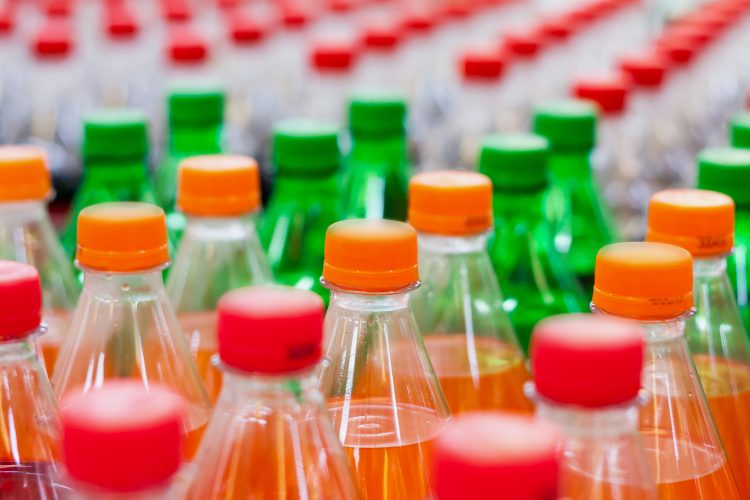 Over the last few years, attention to food quality and ingredients has seen a massive increase. Public authorities have responded to this demand with more stringent quality standards and labelling requirements (for example, EU regulation 1169/2011 and the US regulation 21CFR101). Hence, fast, robust and reliable analytical techniques have become ever more necessary.
This New Food webinar in association with Metrohm began with an overview of the latest analytical techniques used for beverage analyses and the challenges they present. The presenters then took a closer look at the benefits of ion chromatography for beverage analysis.
The main part of the webinar was to guide attendees through the numerous dedicated Metrohm IC applications for beverage analysis. The audience learned about the versatility of ion chromatography for food testing and how it can help increase the efficiency of their daily routine analytics.
Key learning objectives:
Understand the advantages of using ion chromatography over competing methods for beverage analysis
Learn how automated inline sample preparation techniques can address the challenge of difficult samples, so they can be analysed completely unattended
Establish how ion chromatography works for multi-parameter analysis of beverages
Learn about the many possible applications of ion chromatography within beverage analysis.
Register
Register for this on-demand webinar
Speakers
Dr Gabriele Zierfels, Senior Product Specialist, Metrohm International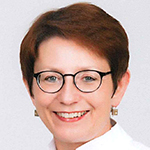 Dr Gabriele Zierfels studied food chemistry and for her PhD developed HPLC methods for the determination of antibiotics in animal food matrices. She worked for almost 14 years as a laboratory manager in the field of textile and leather testing at a leading contract laboratory. During this time, she gained extensive practical expertise in sample preparation techniques and the operation of a diversity of analytical methods, e. g., HPLC, GC-MS, and LC-MS.
For more than 10 years, Gabriele has been working at the Competence Center Ion Chromatography at Metrohm International HQ in Switzerland. As a Senior Product Specialist, she is responsible for product and method development, especially for the food industry, as well as for customer support and training.