Rodent Hot Spots and Control – Food Processing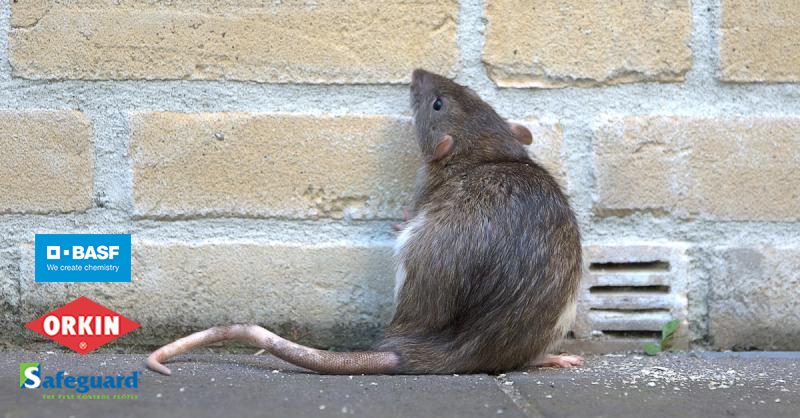 Twenty percent of the world's food supply is believed to be contaminated by rodents. These pests carry many pathogens around facilities, and they can even transmit harmful diseases. Rodents are known to cause severe property damage with their strong jaws and burrowing skills. Unfortunately, food processing facilities offer the ideal habitat for rodents with access to their favorite food sources, potential entry points and nesting places.
Furthermore, there is the added problem of resistant rodents. Are the rats and mice infesting your facility actually resistant to the rodenticide baits being used?
Join entomologist and Orkin International Technical Services Director Dr. Ron Harrison and Sharon Hughes, the BASF Global Technical Marketing Manager for rodenticides, as they bring their expertise to your facility with a free webinar to discuss solutions and strategies to help prevent rodents from placing your facility at risk.
During this hour-long webinar, you'll learn about:
The threats rodents pose in food processing facilities
Integrated Pest Management (IPM) tactics to help eliminate sources of rodent issues
Involving suppliers and staff in a comprehensive IPM plan
Rodenticide resistance how to identify it and tackle this both reactively and proactively with a Resistance Management Strategy (RMS)
Protocols to put in place to achieve and measure success.
Keynote Speakers: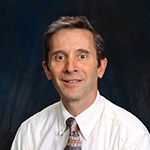 Dr. Ron Harrison, PHD Entomologist, Global Technical Services Director, Orkin
Ron Harrison earned his BS in Agronomy from Utah State University (Logan); his MS in Horticulture from the University of Georgia (Athens); and his Ph.D. in Entomology from the University of Georgia (Athens). He has done Post Doctoral work in England and Florida working on a biological control research programs.
He is a tenured Professor at Mercer University He has also served on committees for the Entomology Society of America and Georgia as well as the National Pest Management Association.
Dr. Harrison has been employed by Rollins/Orkin, LLC since 1998 in various roles from Director of Training to Director of Global Technical Services providing advice and counseling on technical matters to field locations and home office departments. He researches and recommends the most effective products and service procedures and forges alliances with universities. He is a sought after speaker for pest control associations across the nation and continues to nurture the professionals in the field.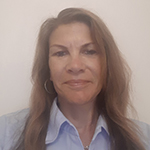 Sharon Hughes, Global Technical Marketing Manager- Rodenticides
Studied Applied Biology at the University of Greenwich, London. For the last 30 years Sharon have specialised in rodent pests and rodenticides, working for BASF plc as the Global Rodenticide Development Manager and more recently Global Technical-Marketing Manager for rodenticides. During this time, she was responsible for leading the development of BASF's new rodent baits, Storm Ultra and Selontra baits.
Using her rodent / rodenticide technical knowledge and expertise gathered over the years, Sharon provides training and support both internally and externally to distributers and customers. She is a member of the RRAG (Rodenticide Resistance Action Group) committee and has presented at conferences world-wide, including Pestex, FAOPMA, ICUP and EVPMC.