How to choose the best-adapted water quality for your food and beverage tests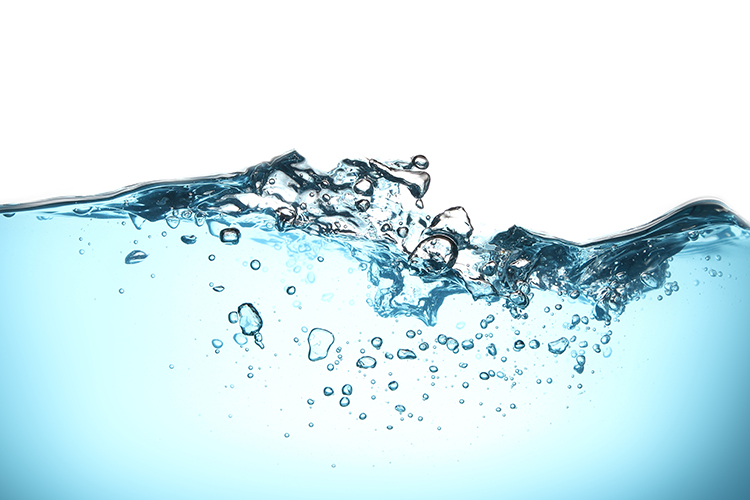 Purified water plays a critical role in most of the analyses performed in modern food and beverage testing laboratories. Having consistently high-quality water on hand is of paramount importance to obtain accurate and reliable results.
In this webinar, you will gain a deeper understanding about the potential impact of water purity on your laboratory results. You will receive practical advice on how to select the most appropriate water quality to prepare microbiology media, especially as it refers to supporting compliance with the ISO® 11133 standard. The impact of water quality on sensitive analytical techniques, such as LC-MS, ICP-MS and molecular biology, will also be discussed. Strategies for overcoming the challenges posed by water contaminants will be provided.
In addition to ensuring the consistent quality of water, the benefits of other water purification system features, including user-friendly design, data management solutions and lower environmental impact, will be highlighted.
By joining this webinar, you will:
Understand the potential impact of water quality and purity on your laboratory's experimental results
Appreciate the importance of selecting the right water quality for your work
Learn how water purification systems work to deliver water adapted to each of your laboratory's applications
Receive advice on how to select a water purification system that answers the specific needs of your laboratory
Keynote Speaker:
Estelle Riche, PhD, Global Application Specialist, Milli-Q® Lab Water Solutions, MilliporeSigma, a business of Merck KGaA, Darmstadt, Germany; Guyancourt, France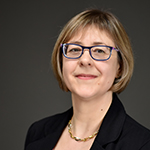 Dr. Estelle Riche holds an engineering degree in chemistry from ESCOM (France) and a PhD in chemistry from the University of North Carolina at Chapel Hill (USA).
Prior to joining Millipore SAS fourteen years ago, she was an assistant professor in the School of Dentistry at UNC for four years. She is currently a Global Application Specialist for Milli-Q® Lab Water Solutions, based in Guyancourt, France. Her responsibilities include understanding the potential impact of water contaminants on the results of laboratory tests and providing support to scientists regarding the optimal use of purified water in their experiments.