Sample Preparation and Chromatography Considerations in Food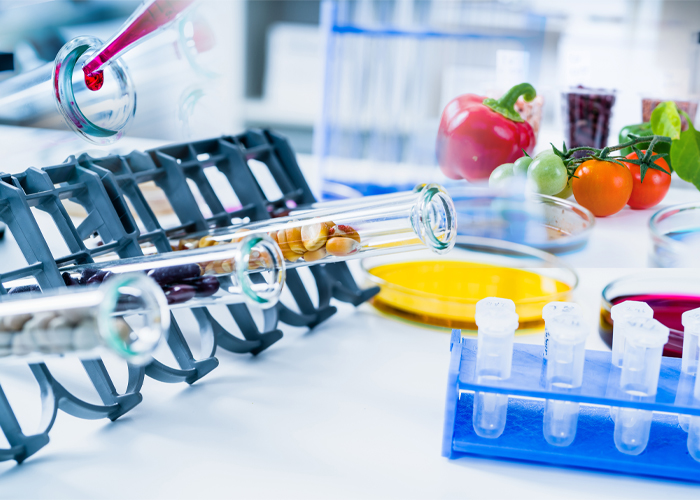 This webinar highlights sample preparation and chromatography contributions in LC-MS/MS workflows for PFAS and GenX compounds.
While per-and polyfluorinated alkyl substances (PFAS) continue to persist throughout the environment, additional interest is expanding to short chains, branched isomers, and PFAS replacement compounds, such as GEN-X mixtures.  Among the difficulties of analysing trace levels of these ubiquitous compounds, we cover some extraction solutions from more complicated matrices.  We also review how column chemistry can help improve retention of the shorter acids, while maintaining selectivity throughout the aliphatic range along with branched isomers and GEN-X.
Apply particle morphology and column chemistry contributions for HPLC and UHPLC workflows
Apply the appropriate sample preparation technique to meet different compound ranges and sample matrices, including Solid Phase Extraction, QuEChERS, and dual layered sorbents
Reduce PFAS background
Keynote speaker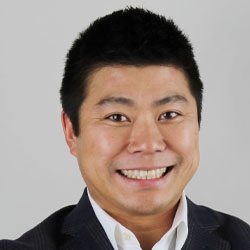 Scott Krepich – Global Industry Manager – Food and Environmental Testing
Scott Krepich has over 20 years of chromatography experience and is an expert in practical HPLC/UHPLC method development.  After studying Biochemistry at the University of Illinois at Urbana-Champaign, he worked as an HPLC and GC method development Senior Scientist in the analytical research and development team at American Pharmaceutical Partners.  Scott joined the technical team of Phenomenex in Torrance, California in 2006 and has given hundreds of presentations and onsite demonstrations on sample preparation, chromatography, and total workflow solutions throughout the world.  Scott is currently the Global Business Unit Manager for the Food, Environmental, and Cannabis industries.