Moy Park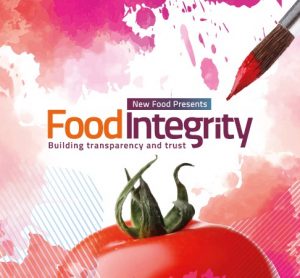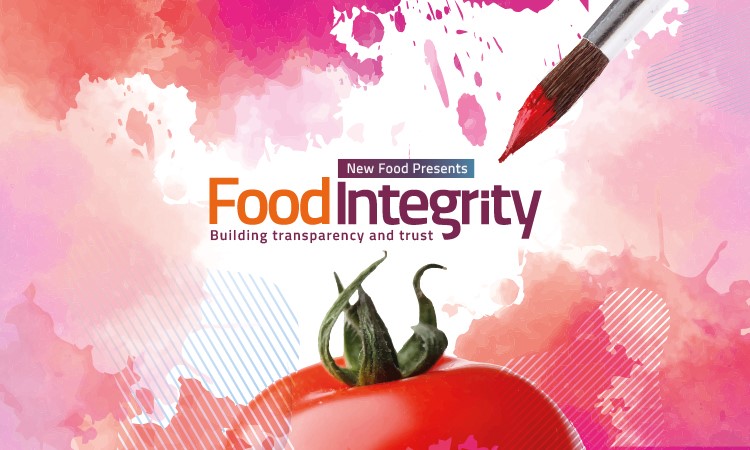 article
New Food's Editor, Bethan Grylls reveals what she is most looking forward to at the upcoming Food Integrity conference.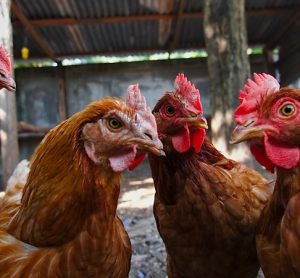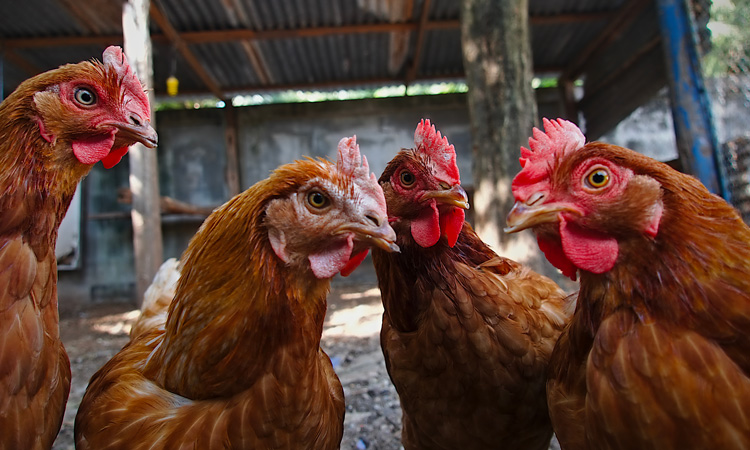 news
The incident is said to likely raise concerns in Europe about the safety of food supplies after the UK leaves the EU.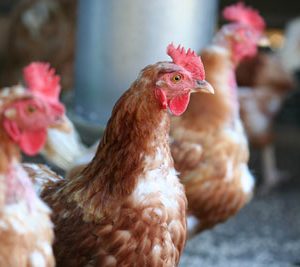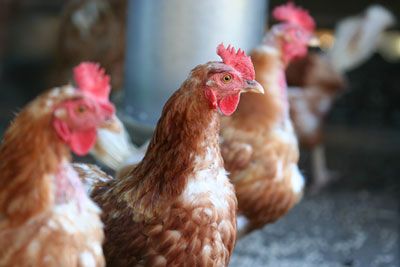 news
23 June 2015 | By Victoria White
JBS, currently the largest meat packager in the world, has acquired Moy Park from Marfrig in a deal valued at around US $1.5 billion...