Brazil's JBS acquires Moy Park for US $1.5 billion
JBS, currently the largest meat packager in the world, has acquired Moy Park from Marfrig in a deal valued at around US $1.5 billion…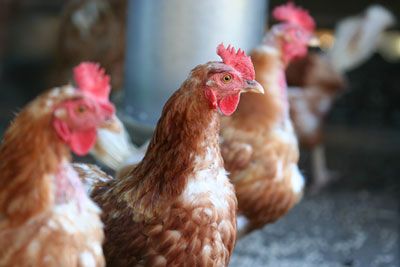 JBS, currently the largest meat packager in the world, has acquired Moy Park from Marfrig in a deal valued at around US $1.5 billion.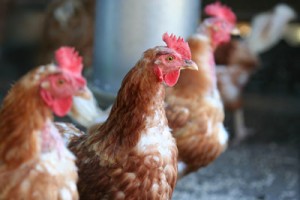 Moy Park is a leading provider of fresh, locally farmed poultry in the UK and Ireland and is recognised as one of the largest producers of organic, free range and corn fed poultry in Europe.
The value of Moy Park was fixed at approximately US $1.5 billion, broken down as follows: payment of US $1.19 billion in cash to Marfrig at the time of closing the deal and assumption of Moy Park's net debt of £200 million.
Moy Park acquisition will further expand JBS' influence in Europe
This transaction represents an important step in JBS' strategy to grow its portfolio of prepared and convenient products with high value added. In addition, this acquisition increases the JBS' global footprint, with an expansion of its operations in Europe.
The transaction was approved by the Board of Directors of JBS and it is subject to the regulatory approvals, including the European Union antitrust authorities.
JBS management will keep the market informed about the development of this transaction until its conclusion, which is projected to happen in the second half of this year.