Research suggests almost all coffee operators consider sustainability as important
The researchers have stated the role of suppliers is clearly key in helping individual businesses and the wider industry achieve sustainability targets.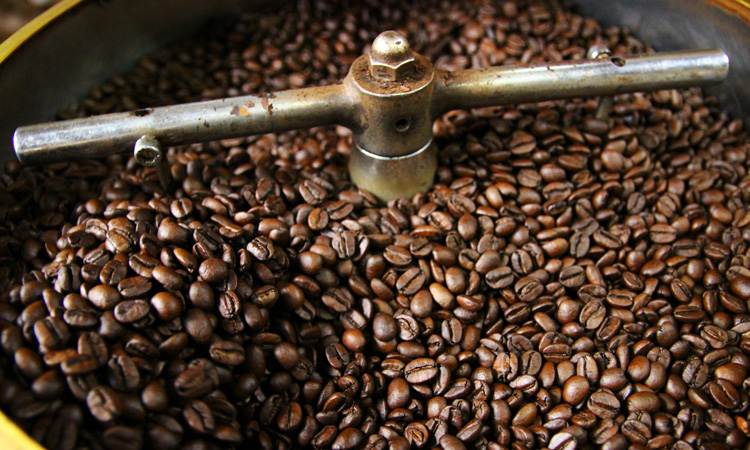 Sustainability is said to be at the forefront of the coffee industry, but recent research has found that as consumer demand grows, the industry is still facing numerous barriers to going green.
According to independent research by BRITA Professional, the water filtration company, almost all coffee operators (97 percent) believe that sustainability credentials are important to their customers. When asked about the top priorities for their business, sustainability came second place (48 percent) only to customer satisfaction (70 percent).
However, the research also revealed that hot beverage operators feel there are a number of barriers to reaching their sustainable goals:
Equipment: Approximately half said that their equipment is letting them down by not standing the test of time (49 percent)
Cost is an issue: Over half found it difficult to balance profitability and sustainability within their business (64 percent)
Lack of knowledge: Approximately half noted that a lack of knowledge of sustainable practices is making it harder (47 percent).
With approximately half of coffee operators highlighting the importance of working with sustainable suppliers and 56 percent saying that they would pay more for a supplier if it offered a measurable impact on sustainability efforts, the researchers highlighted that suppliers have a key role to play in helping individual businesses and the wider industry achieve its sustainability targets.
The research allegedly found the top sustainable initiatives coffee operators would like suppliers to focus on:
Reducing packaging (79 percent)
Sourcing sustainable food (52 percent)
Working on machine protection to help it stand the test of time (51 percent).
The sustainability issue that was recorded as the most important to operators is said to be the one that they are also engaging with the most – reducing single-use plastic. Eight in 10 reportedly said that they have already introduced methods to reduce single-use plastic in their establishment, such as 79 percent having removed plastic straws and 59 percent having eliminated single-use plastic cutlery.
However, the research also reported that less than half (46 percent) have introduced incentives to reduce single-use coffee cups and approximately a third (34 percent) have installed filtered water dispensers to replace bottled water.
Other findings from the research are:
53 percent noted that the energy efficiency of equipment is a top focus, but just under half (46 percent) are using water filters on their equipment, despite it being considered as one of the best ways to ensure coffee making equipment runs efficiently and stands the test of time by protecting against limescale and unwanted minerals
44 percent believed that working with sustainable suppliers should be a top priority
23 percent thought that emphasis should be placed on disposal of tea and coffee grounds.
"Sustainability in the coffee sector is not a new concept, the industry as a whole is dedicated to creating a sustainable supply chain – from the beans right through to the coffee served. What is new is the significant shift in consumer expectations and awareness of the climate crisis. Once viewed as a 'nice to have', putting the environment before profit is now expected and this goes beyond the likes of recycling packaging and removing single-use plastic straws," said Sarah Taylor, Managing Director of BRITA UK.
"For suppliers in the coffee industry, continually improving on sustainable practices to pass the benefits down the supply chain to operators and meet consumer demand is an ongoing challenge."
Related topics
Related organisations
Related people