House of Spice (India) recall
Spice product recalled due to Salmonella contamination.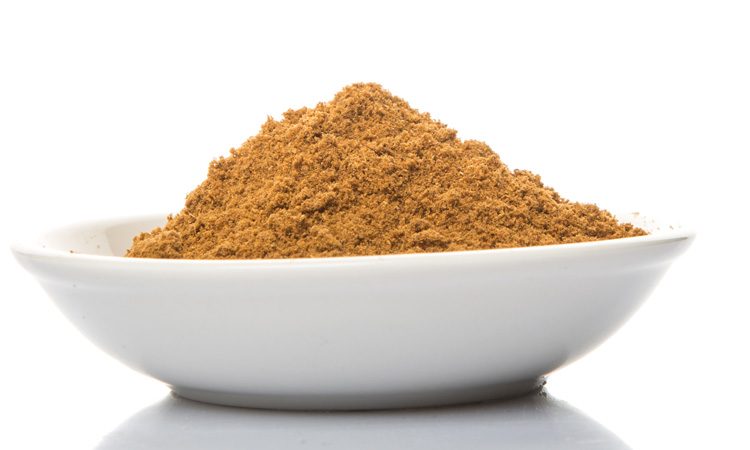 House of Spices (India) is recalling a selection of 'Mdh Sambar Masala.' The product is produced by R-Pure Agro Specialities and has tested positive for Salmonella by the US Food and Drugs Administration (FDA).
Salmonella can cause salmonellosis and can cause a number of unpleasant symptoms. The most common are diarrhoea, abdominal pains and fever. Salmonellosis is considered one of the most common bacterial foodborne illnesses and can last from around four to seven days. Recovery rates can vary depending on age and strength of immune systems.
The product, distributed in northern California, is in a 3.5 oz (100g) box with the MDH logo. The Universal Product Code (UPC) is 6291103750327 and the Lot Codes of the contaminated products are 107 (expiration November 2021), 47 and 48 (expiration December 2021).
Consumers who have purchased the Mdh Sambar Masala product are urged to return them to the place of purchase for a full refund. Consumers with questions have also been advised to contact the company directly.
Related topics
Related organisations