FDA 2019 public meeting announcement
In a bid to modernise food standards of identity, the US Food and Drug Administration (FDA) has announced a public meeting to be held on the 27th September 2019.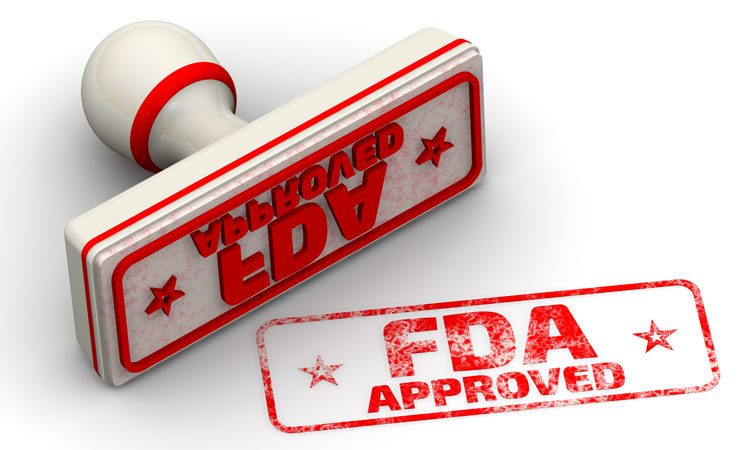 In a previous FDA public meeting, participants communicated support for the idea of future exploration into the modernisation of standards of identity to amend food products nutritional values. A standard of identity stipulates what ingredients a product must contain, which ingredients it might contain, and the requirements of manufacturing.
Following on from last year's input, the 2019 public meeting is designed to allow for interested parties to be notified about FDA's current and future plans to alter these standards of identity. Although the agency has issued many standards of identity in the past, FDA is concerned that some of these may be somewhat outdated.
Known as horizontal changes, a key interest of the FDA is how changes made to categories of standardised food can grant degrees of flexibility for manufacturers to establish and promote healthier foods.
These changes are all part of the agency's multi-year Nutrition Innovation Strategy (NIS) and will see improved economic protection for consumers, maintenance of the existing nutritional integrity of food, as well as further promotion of industry innovation in order to boost the production of healthier foods. 
In order to strategise these proposed changes and maintain the integrity of standardised foods, the FDA is pursuing information and research about horizontal changes that can potentially develop the relationship manufacturers have with innovative technologies and new ingredients.
The meeting will be held in Washington, USA, and will include presentations, attendee comments and breakout sessions.
Related topics
Related organisations
Related regions