Latin America frozen bakery market to be worth over $5.7bn by 2024
Due to advancements in the retail space and rising disposable income levels, sales in the Latin America frozen bakery market will be strong.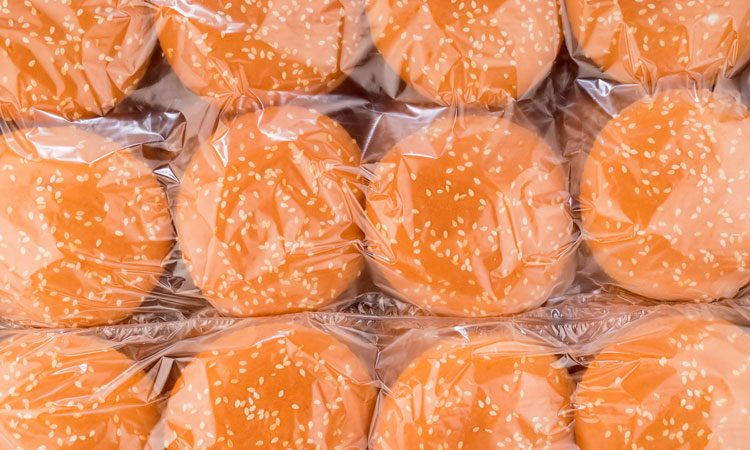 Growth of the fast-food industry in Latin America has propelled the demand for frozen burgers buns.
The Latin America (LATAM) frozen bakery market is witnessing significant growth, with an overall valuation of the market hitting $4.3 billion in 2017 and a forecast of $5.7 billion by 2024, says a new report by Global Market Insights.
This is due to rapid advancements in the retail space and rising disposable income levels of the majority of the population, as well as the robust outbreak of fast food outlets and restaurant chains in the region.
Sales in this market are looking healthy due to the expanding investment of the global industry players in LATAM regions, and the large-scale expansion of the fast-food chains leading to a greater pickup in demand for bread, frozen dough, and viennoiserie.
Bread accounted for more than 60 percent if the overall LATAM frozen bakery market share by volume in 2017 and is estimated to cross 63 percent by 2024. The viennoiserie segment has further locked its prominent industry share in terms of revenue, with a valuation from the report exceeding $700 million in 2017.
Colombia, the third-largest country in Latin America is emerging as the lucrative investment ground for potential stakeholders, given the positive growth of the fast-food industry. Another important factor driving Colombia's frozen bakery industry is the proliferation of the packaged food industry in the last couple of years.
This growth has propelled product demand for frozen dough, particularly to make burgers buns and pizza bases. "Reliable reports claim that, based on the regional landscape of the LATAM frozen bakery market size, Colombia is estimated to register a healthy CAGR of 6 percent over 2018-2024," said Global Market Insights.
The development of different retail channels coupled with increasing number of hotels and restaurants leading to a significant increase in bakery products demand such as cakes, pastries, and bread, has been attributable to the overall regional growth."
Related organisations
Related regions