Industrial hemp market to be dominated by North America
Despite unfavorable lawsuits about growing industrial hemp in the US, North America will command the industrial hemp market.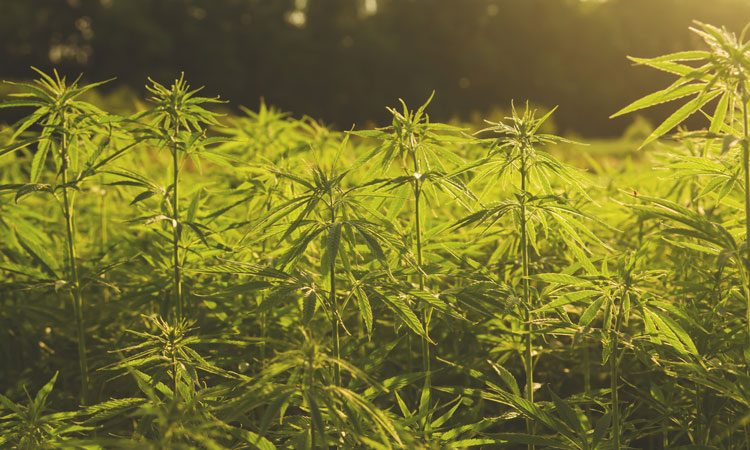 The global industrial hemp market is expected to exhibit a good dollar incremental opportunity of about $12,949.9 million in 2027 over 2018, says a new report, with North America being expected to be the most attractive market over the forecast period, followed by key regions such as Europe and the Asia Pacific.
The report, from Persistence Market Research, further predicts that the hemp CBD segment will exhibit the highest CAGR across all the segments in the global industrial hemp market. This will be followed by the food and beverage segment. This is due to the food sector's extensive use of industrial hemp for salad dressing and cooking as well as for snack food in order to reap the high nutritional benefits. 
By the product type, the seeds segment is expected to dominate the market in terms of value as well as volume, due to increasing demand from hemp-based food. The preference for an organic segment is growing in this market, with the segment expecting to show robust growth during the forecast period.
Rising population, changing lifestyle as well as increasing disposable income, have led to an increase in demand for sustainable, high-quality supplements and high nutritive food products prove to be the prominent driver for the industrial hemp market. The increasing tendency of consumers to opt for products made from natural ingredients is also driving the market.
Erratic production and supply of raw material due to the change in climate or other environmental factors is one the restraints of this market.
The major production of industrial hemp comes from three-five countries; any change of policies or lawsuits about the production of industrial hemp in these regions can directly have a negative effect on the market.
Despite unfavorable lawsuits about growing industrial hemp in the US, the North American region is expected to dominate the market over the forecast period. Rising awareness about the potential benefits and possibilities offered by industrial hemp, as well as changing government possibilities and the increasing demand for hemp-based products are expected to fuel the industrial hemp market in the North American region.
Other regions expected to exhibit steady growth in this market include Latin America, Middle East, and Africa due to developing economies.
Related organisations
Related regions