Researchers collaborate to study the effects of CBD
A collaborative study has been announced to explore the verifiable effects of cannabidiol (CBD).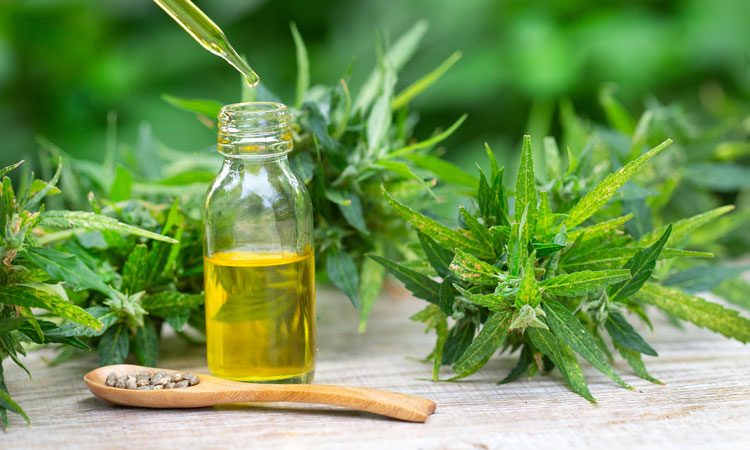 Researchers at Baylor College of Medicine and Medterra CBD, have announced a collaborative study to explore the verifiable effects of cannabidiol (CBD), a THC-free product derived from the cannabis plant, with the hope of deriving a scientifically accurate viewpoint regarding CBD and its biological capabilities.
"This is an important study as we continue to see CBD surge in popularity, despite little scientific evidence to support patient claims of easing pain, reducing anxiety and helping with cognition and movement disorders," said Dr Matthew Halpert, instructor of immunology at Baylor.
"With this study, we want to perform the necessary tests to verify CBD's benefits, with the hope of determining, for instance, if the product reduces cartilage damage associated with arthritis."
Medterra CBD, which makes CBD isolate derived from THC-free hemp, approached Baylor College of Medicine to conduct an independent academic study on several of Medterra CBD's products. Halpert and his team will attempt to quantify the effects of Medterra's CBD products, which include capsules, tinctures and lotions.   
"We're thrilled to be partnering with Baylor College of Medicine and Dr Halpert on this ground-breaking research," added Jay Hartenbach, CEO and co-founder of Medterra CBD. "As the industry continues to grow and more consumers become interested in the power of CBD, we have a responsibility to provide them with the best possible user experience, backed by true research. Through our work with Baylor we'll be able to do just that." 
Related topics
Related organisations
Related people