Taco seasoning recalled in the US
Two taco seasoning mixes have been recalled due to the risk of salmonella.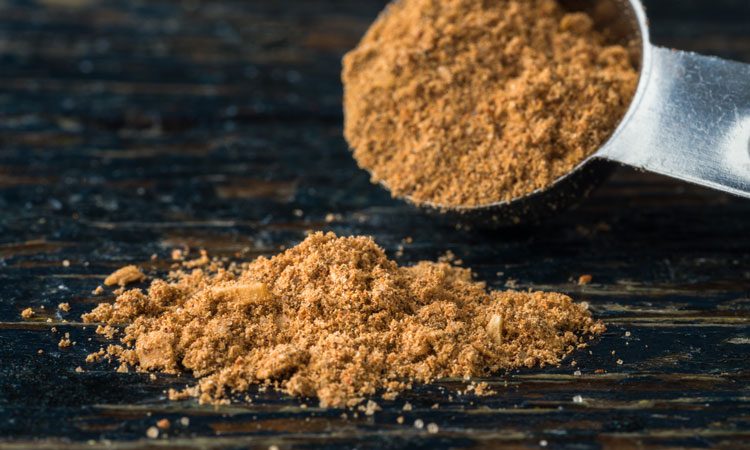 Williams Foods LLC has initiated a voluntary and precautionary recall to the US Food and Drug Administration (FDA) of two taco seasoning mixes which a contain cumin spice involved in a recall initiated by its supplier, Mincing Spice Co.
Mincing has issued a recall for a specific lot of cumin it produced because a sample from that lot was tested by one of Mincing's customers and was found to be potentially contaminated with salmonella. A portion of the lot recalled by Mincing was supplied to Williams Foods, which it's recalling as a precautionary action. To date there have been no consumer complaints or reported cases of salmonellosis in connection with the taco seasoning products, the company informed the FDA.
The potentially affected taco seasoning products consists of retail packages weighing 1-1.25oz with varying 'best by' dates, the list of which can be found here.
The company has advised that consumers who have purchased a product from the list should not to consume the product but to discard it or return it to the place of purchase for a full refund. 
"Williams Foods LLC is committed to providing high-quality products, and the safety and satisfaction of our consumers is the company's utmost priority," the company said in its recall statement to the FDA. "Although there have not been any reported cases of salmonellosis, we are voluntarily recalling the products as a preventive measure."
Related topics
Related organisations