Demands for crop protection boosts pesticide inert ingredients market
With thousands of ingredients getting used for manufacturing crop protection solutions, the pesticides inert ingredients market is growing.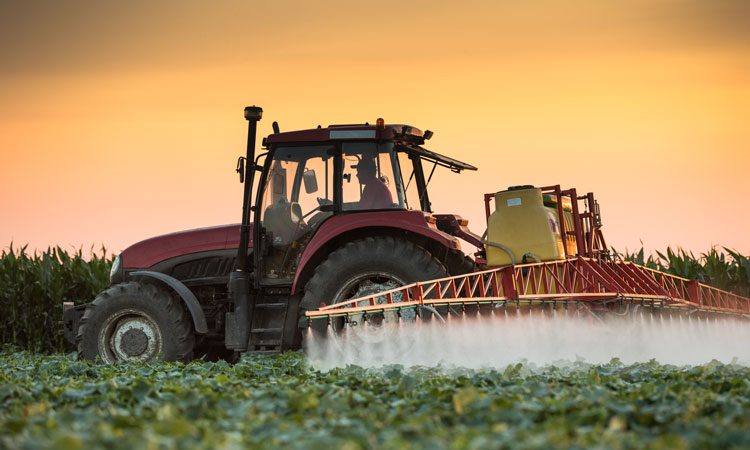 According to a new report, the pesticide inert ingredients market is anticipated to reach nearly $ ~5 billion by the end of 2019 in terms of value, and is forecasted to reach $ ~9 billion by the end of 2029, growing at an expected CAGR of ~5 percent in terms of value from the estimated year (2019) to the forecast year (2029).
The report, from Persistence Market Research, further states that the demand for crop protection solutions is increasing and manufacturers are able to provide solutions with new and innovative formulations. Numerous products are being launched in the market and with every new product, thousands of ingredients are getting used in the manufacturing of crop protection solutions. These factors are expected to drive the growth of the pesticides inert ingredients market.
The agriculture sector is growing rapidly in South Asian. Specifically, India, Malaysia, Thailand, and Indonesia are the largest economies where the agriculture sector holds the highest share in the GDP growth. These countries have registered increasing consumption of pesticides in agricultural practices with the highest CAGR in this market.
Pesticides play an important role in the agriculture industry as crop protection solutions. Agriculture production is influenced by food trends, and as of now, the demand for food products is increasing dramatically. Hence, crop growers are adopting modern and advanced agriculture practices.
Pesticides are getting used on a large scale in crop protection management which has resulted in pesticide use increasing in modern agricultural practices. 
For the purpose of preserving goods for a long-time period and avoiding insect or fungal infestation, suppliers and distributors use pesticides on a large scale for pest control. Household use of pesticides in gardens and storerooms is also increasing, which are huge opportunities for those in the pesticide and pesticide inert ingredients markets.
Related topics
Related organisations