Food businesses urged to ensure pest control records stand up to the test
A report published by commercial insurer NFU Mutual last week reveals how improving hygiene strategy can lead to better ratings…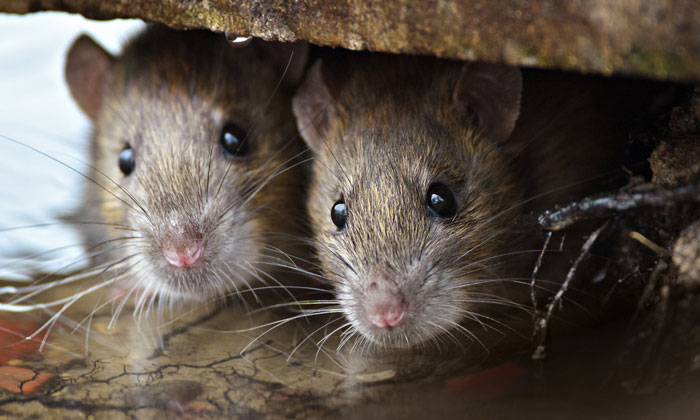 A report published by commercial insurer NFU Mutual last week reveals how improving hygiene strategy can lead to better ratings.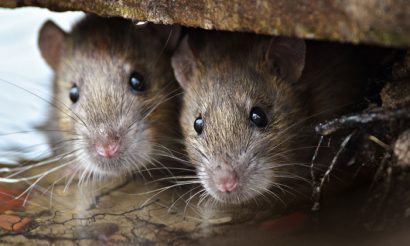 And pest experts insist proper reporting procedures can be crucial when it comes to inspectors' assessments.
Dee Ward-Thompson, of the British Pest Control Association, said:
"Pest management should form a key part of any food hygiene strategy.
"But too many businesses regard it as a peripheral matter and those that have a contract in place often fail to appreciate the value of keeping proper records.
"The organisation of a reporting system is an essential part of Good Manufacturing Practice.
"Inspectors will look at the procedures of every business as part of their ratings assessment, so it's vital to keep them up to date."
The Food Hygiene Ratings report 2017 featured tips to improve ratings from Sandy Cox, health and safety consultant at NFU Mutual Risk Management Services.
It said records such as pest control must be legitimate and kept up to date and must never be completed in advance for any reason.
Mrs Ward-Thompson added:
"Records will highlight any recommendations, demonstrate compliance with legislation and help monitor pest management processes.
"They will also act as important evidence to inspectors and that's crucial to any business because ratings can seriously affect reputation."
A typical pest control report will contain details of any sightings or treatments, information on inspections, risk assessments and proofing measures and evidence that control has been achieved.
It should also contain the details of any contractor servicing the site along with their qualifications, insurance and accreditation documents.
Pest control in the food industry will be the subject of a special seminar at the BPCA's PestEx show at the Excel in London.