Bakery processing equipment market to grow
The bakery processing equipment market will see growth, but waste control in the food production line is a major challenge for the market.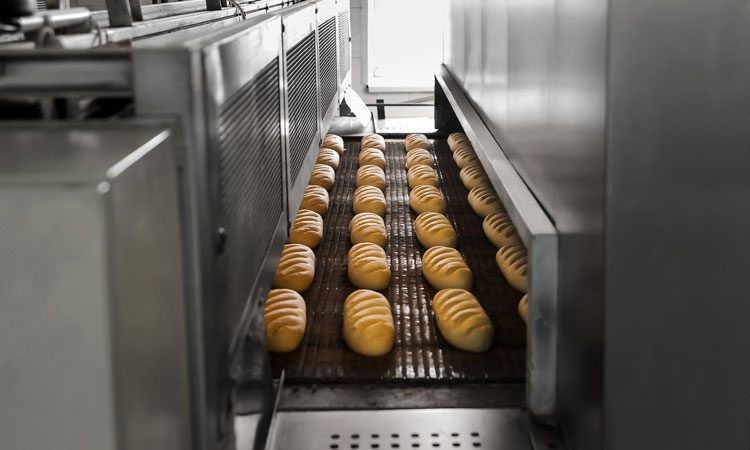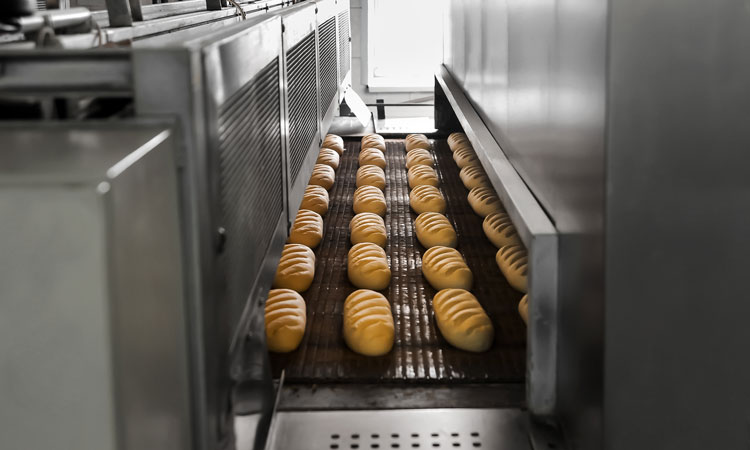 The global bakery processing equipment market is growing at an exponential rate as a result of growth in the bakery market.
The rising demand among health-conscious consumers and the subsequent increasing demand for healthy products which consists of low fat, low cholesterol, low sugar, new flavours and the introduction of technological advancements are fuelling the market growth.
Additionally, a rapidly increasing focus on processed food safety among consumers has led to the growth of the bakery processing equipment market.  
Players in the bakery processing equipment market are concentrating on product development and developing technologically advanced equipment in order to cater to the growing demand for bakery goods consumption. The mounting need for flexible equipment will also give rise to the need for automation so as to manage efficient operations at prescribed times. Increase in energy efficiency equipment, increasing safety of equipment, and minimising the cost of maintenance are some of the key factors that are driving the growth of the bakery equipment market.
However, high installation cost and maintenance of bakery processing equipment could be a hindrance for the growth of the market.
Another challenge affecting growth is waste control in the food production line. Wastewater generated in bakery manufacturing originates from equipment cleaning and floor washing. It contains rich oils and grease. Flour, oil, sugar, and yeast are the major components in the waste.
Equipment that is not running efficiently may result in burnt, undercooked food, or even over-mixed food, thereby generating waste. Additionally, achieving the level of quality on the production floor is also a major restraint. Usage of sub-standard equipment results in manufacturing poor quality foods. All these factors are expected to be restraints for the bakery processing equipment sector.
In regards to region, Asia Pacific is increasingly propelling the market due to the consumption of food products in the region rising steadily, driven by the growing population, increasing income, and rapid urbanisation.