Fruit concentrate puree market to exceed $650 million
Increased consumer spending for packaged and convenience foods has lead to growth in the fruit concentrate puree market.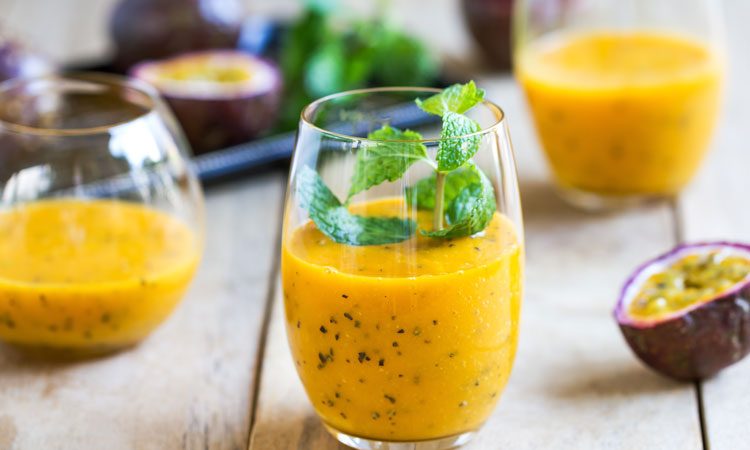 The global fruit concentrate puree market is set to see growth due to a change in consumer preferences.
The fruit concentrate puree market is set to grow from its current market value of more than $400 million to over $650 million by 2025 and is expected to witness a growth of more than 6 percent CAGR from 2019 to 2025.
This is according to a new report by Global Market Insights which explains this drive in the market as being due to 'changing consumer preferences for packaged and convenience foods coupled with rising disposable income'. 
There is potential for this market in variety of applications including baby foods, dairy, frozen products, bakery, smoothies, beverages and confectionary. 
Of the above, baby food will see the biggest growth: '[The] baby food products segment is anticipated to witness CAGR over 5.5 percent in terms of revenue by 2025,' says the report. '[An] increase in the [number] of working women owing to changing lifestyle and urbanisation resulted in improved demand for baby food products.'
The shift in consumer preferences towards more healthy options will surge the demand for fruit concentrate puree in the market. These are a healthy option over juice concentrate as it consists of pulp which contains fiber along with the sugars and other nutrients.
The rise in disposable income has also resulted in consumers eating out more, which accounts for the largest share in terms of consumption pattern in the food and beverage industry for this market.
'Rapid increase in urban population and busy lifestyle is likely to surge the demand for ready-to-eat products in projected years,' says the report.  'Shifting consumption trend towards more refined fruit puree concentrates instead of natural fruit juices, owing to unavailability of certain seasonal fruits will also support industry development.'
In terms of region, Asia Pacific is expected to register high growth in fruit concentrate puree market .
This is due to the increasing population and rising disposable income of the demographic. India accounts for the largest share in the food and beverage sector by sales followed by China and Indonesia.
The further rapid expansion in the tourism industry will propel the construction of new hotels and restaurants in this region, thus driving overall fruit concentrate puree demand from the food service sector.
Related topics
Related organisations