Mintel creates new nutrition role
Market intelligence agency has announced the appointment of Rick Miller as Associate Director of Specialist Nutrition.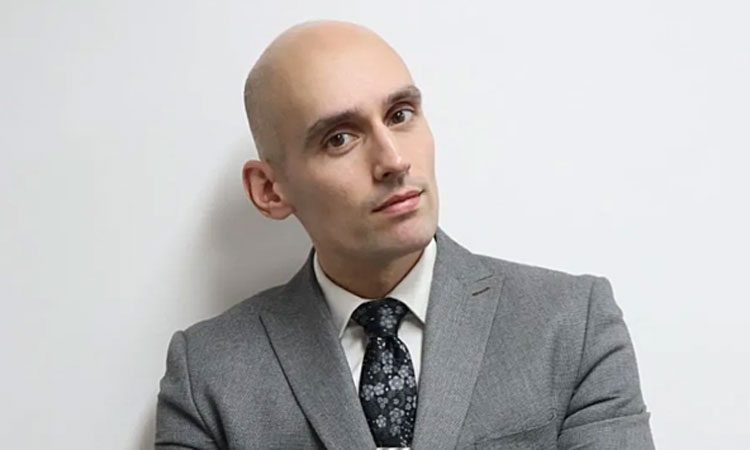 Rick Miller is Mintel's new Associate Director of Specialist Nutrition.
Mintel has announced the appointment of Rick Miller in the newly created role of Associate Director of Specialist Nutrition.
Miller brings 15 years of sports nutrition and clinical dietetics experience. As a dietitian, Rick has considerable clinical insight from treating thousands of patients in the NHS and private medical sector, working with individual athletes and teams.
He also co-led the entire sports nutrition offering for the European Olympic Games in 2015 and Islamic Solidarity Games in 2017, as well as supported athletes preparing for the Beijing 2008, London 2012 and Rio 2016 Olympic Games.
During his time as a clinician, Rick started collaborating with the FMCG and the sports supplementation sector as a medical liaison consultant working with brands such as Mondelez, Danone and California Almonds, supporting their new product development, regulatory affairs and scientific communication.  
"I'm really excited to join Mintel to help our food and drink clients make the most of the strong growth potential we expect the specialised nutrition sector to experience over the coming years…
"Specialist nutrition represents a dynamic category encompassing  intellectual property, scientific research, consumer insights and clinical application. Harnessing these aspects provides a unique proposition for our clients," said Miller. 
At Mintel, Miller is responsible for developing thought leadership content in specialised nutrition for Mintel Food and Drink clients by providing actionable insights on trending topics such as infant and maternal nutrition, specialised diets, sports nutrition and weight management.
Related topics
Related organisations
Related people