Short print runs ensures increase in digital printing for packaging market
The global digital printing for packaging market is projected to expand at a CAGR of ~6 percent during 2019-2029.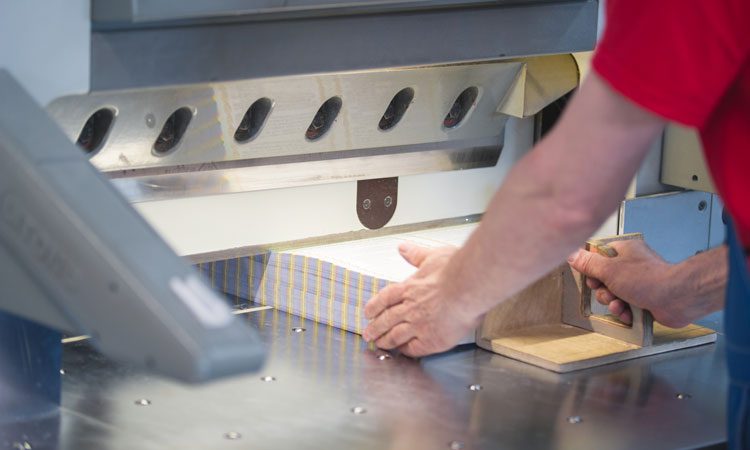 Using electronic control laser and ink jet printers, digital printing for packaging reduces turnaround time as it requires minimal press setup. Furthermore, it provides a quicker response time for printing as compared to the conventional printing technique.
The application of digital printing technology for short print runs with customised marketing communication in packaging offers benefits to print service providers and packaging converters with controlled inventory levels. This makes digital printing for packaging desirable for high-quality graphic packaging applications.
Therefore it is unsurprising that, according to a new report by Future Market Insights, the global digital printing for packaging market is anticipated to expand 2x in terms of volume by the end of 2029 and is projected to expand at a CAGR of ~6% during the forecast period in terms of revenue.
Over a fourth share of this market belongs to North America (which it is estimated to uphold), while China is also one of the leading manufacturers of digital printing for packaging solutions, accounting for more than 10 percent of the global market.
In the South Asia region, India has emerged as one of the key markets for digital printing for packaging. Owing to the presence of several unorganised players, this market in Asia has become competitive and is anticipated to expand at a considerable rate during the forecast period.
Europe also represents a substantial incremental opportunity for the digital printing for packaging market which can be attributed to the upsurge in demand for aesthetic printing solutions in the region. Label and tape manufacturers usually prefer short printing runs to digitally print packaging solutions.
Furthermore, the wide use of digitally printed folding cartons in several end-use industries such as food and beverages, is also driving the growth the market. In Europe, the UK is expected to witness high growth in the digital printing for packaging market, while Germany is anticipated to be prominent, in terms of market value share and incremental opportunity.
The digital printing for packaging market is expected to benefit the most from the demand produced by label and tape applications.