Organic pea protein market sees growth due to popularity of veganism
The increasing shift towards veganism is expected to drive the demand for organic pea protein products.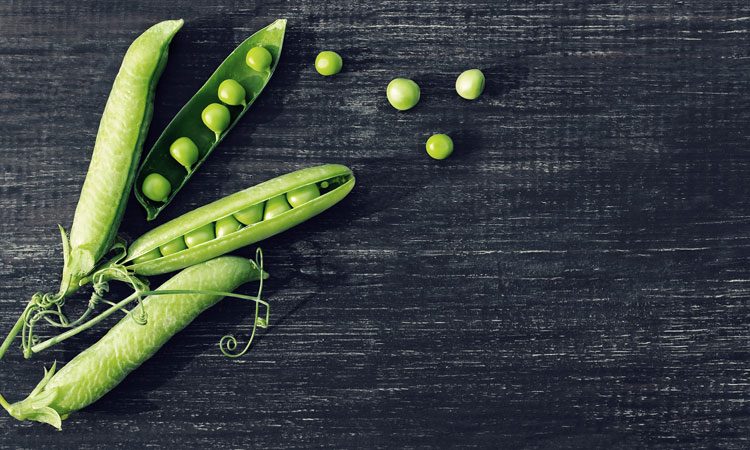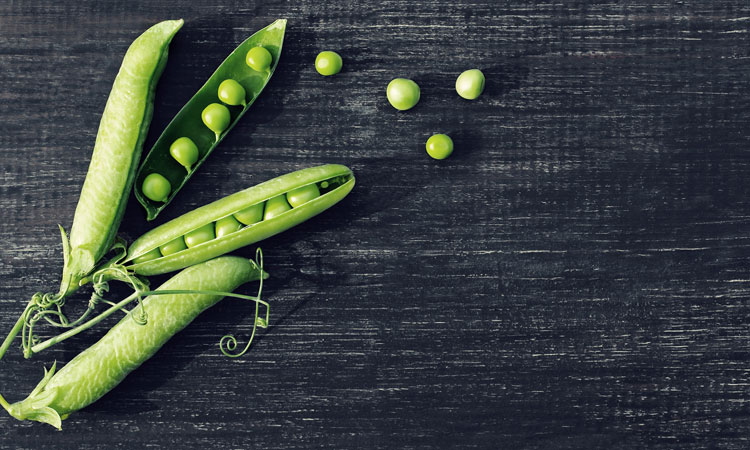 A new report, Organic Pea Protein Market by Persistence Market Research, anticipates that the organic pea protein market will observe robust growth in revenue through to 2027, at an estimated CAGR of 7.2 percent.
With consumers being more conscious about their health, the demand for healthy and low-fat food has increased and this has motivated the intake of vegan diets among health conscious people. As consumer desire for a vegan lifestyle is growing, this drives the organic pea protein market over the forecast period.
There is also a rise in the number of people who prefer vegetarian food. They are more conscious about their diet and prefer to have substantial protein intake in their daily diet. Source and type of protein have a major impact on consumer preference. Consumers are increasingly preferring protein extracted from plants which include soy protein, rice protein, pea protein, wheat protein, potatoes, and others.
People are also more conscious of what they consume. The popularity of organic pea proteins is increasing with the millennial population. Increasing incidences of health issues such as obesity, diabetes, and blood pressure are prompting consumers to maintain a healthy lifestyle. They are thus more inclined towards the consumption of dietary supplements made from organic pea protein and functional foods that contain organic pea proteins.
The demand for organic pea protein is also increasing due to its many benefits over animal-based proteins such as clean label products, natural products, allergies from animal-based products, vegan lifestyle, and ease of digestion. 
Furthermore, those who are concerned about their family's health tend prefer food free from additives, hormones, and antibiotics, and hence, opt for natural, as well as organic products. Organic pea protein has thus gained more popularity in food manufacturing companies as it is a clean label product which are presumed to be healthy, natural, and nutritious, increasing the demand for organic pea protein in the global market.