Canada rethinks its healthy eating advice with revised Food Guide
New Guide emphasises plants over meat and plays down role of dairy in a healthy diet.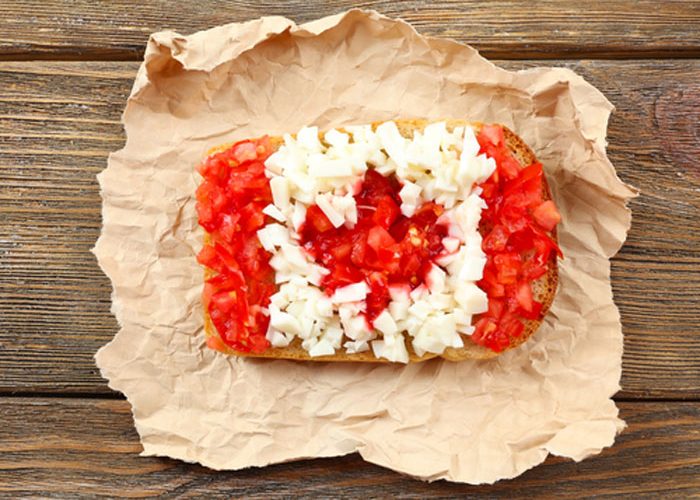 Canadians have been reacting to the latest edition of the nation's Food Guide. Originally known when it was first introduced in 1942 as The Official Food Rules, it was devised to provide advice to Canadians on proper nutrition as they grappled with wartime rations. Having evolved over the decades to become the Food Guide, changes to the latest version include removing its Meat & Alternative and Dairy & Alternatives categories and merging them under 'Protein'. Canadians are also encouraged to make water their drink of choice, to cook more often and to be "mindful of eating habits."
Says the Honourable Ginette Petitpas Taylor, Canada's Minister of Health, "Healthy eating is more than the foods you eat. It's about your whole relationship with food. The new Food Guide gets to the heart of this relationship and gives Canadians concrete advice that they can follow to make healthy eating part of their day.
With the new Food Guide recommending eating "plenty of vegetables and fruits, whole grain foods and protein foods" and advises Canadians to, "choose protein foods that come from plants more often," it has – unsurprisingly – been less enthusiastically received by the nation's meat producers.  "We would question whether it's actually true that plant-based protein is better for you than an animal-based protein," Tom Lynch-Staunton, Alberta Beef Producers' government, relations and policy advisor, told Edmonton AM, as reported on the CBC website. 
Meanwhile, Dairy Farmers of Canada, reacting to lack of emphasis on dairy with the Guide, have also expressed their concern, "…that the updated Food Guide does not reflect the most recent and mounting scientific evidence available. There is abundant research that demonstrates that milk products with various fat content can be a part of healthy diet."
Related regions
Related people