Food safety expert calls for mandatory display of food hygiene ratings
Research shows that 60 percent of people not aware that display of ratings is voluntary in England and Scotland.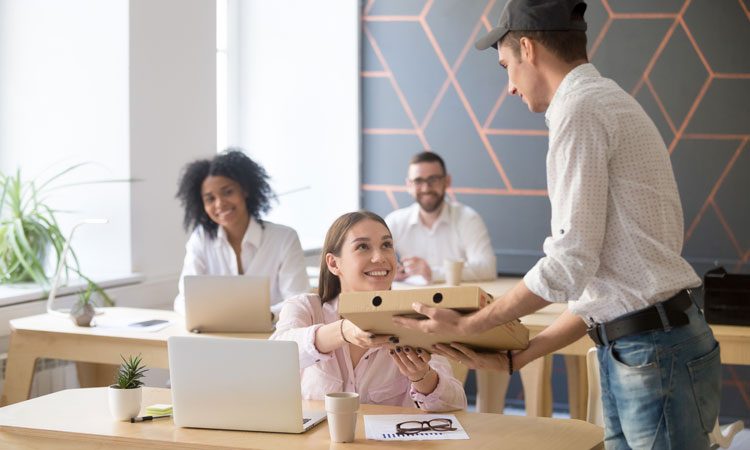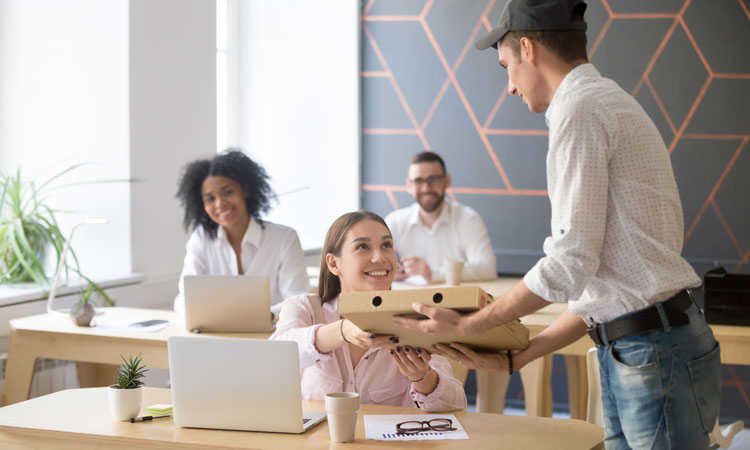 A food safety expert is calling for the mandatory display of food hygiene ratings in England and Scotland after research has shown that around 60 percent of people are not aware that displaying hygiene ratings in these regions is voluntary.
Bob Mackay, a qualified Environmental Health Practitioner, is also urging consumers to be more proactive in finding the hygiene rating of restaurants and takeaways.
"This research shows that people do want to be confident that the food they're eating away from home has been stored, prepped and cooked safely and correctly and to good hygiene standards," said Bob. "On the other hand the lack of consistency in the display of food hygiene ratings and low awareness is not helping people make informed choices."
A recent survey from Navitas found that: 
75 percent number of people in England wew aware of the Food Hygiene Ratings Scheme but only 42 percent knew that displaying ratings was voluntary
Only 20 percent of people say they always check the food hygiene rating before eating in a particular establishment or buying from a takeaway
41 percent of people in England and 68 percent in Scotland said they check food hygiene ratings in the window of the establishment – although outlets are not obliged to display them
Only 9 percent of people claim that the star rating does not affect their decision of where to eat
83 percent of people said they would either probably not or definitely not go back to a restaurant or takeaway they discovered had a low rating even if they had enjoyed eating there before.
"There are thousands of restaurants and takeaways with… two stars or lower in England and or where improvement is required in Scotland. Part of the solution is surely to make display of food hygiene ratings mandatory as it already is in Northern Ireland and Wales," Bob continued. "The Food Standards Agency has been doing some great campaigning making diners aware of how and where they can check the ratings and what they mean. But it's incumbent on everyone in the food and hospitality business right across the country to share that message too."
Related topics
Related organisations
Related people