Navitas Group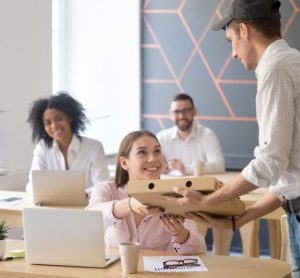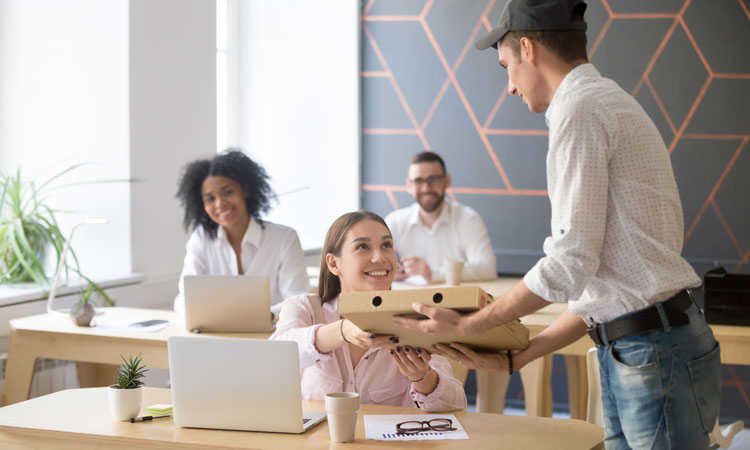 news
Research shows that 60 percent of people not aware that display of ratings is voluntary in England and Scotland.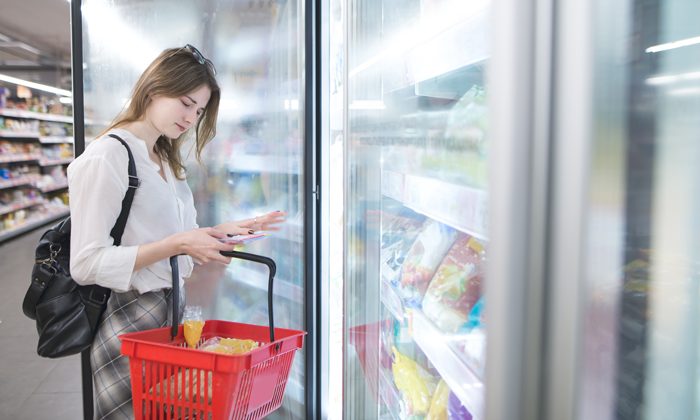 news
New research highlights how confusion around existing food allergen labelling puts customers at risk.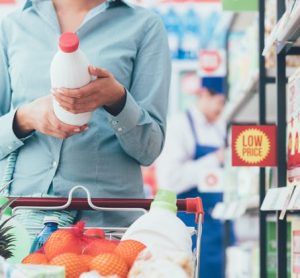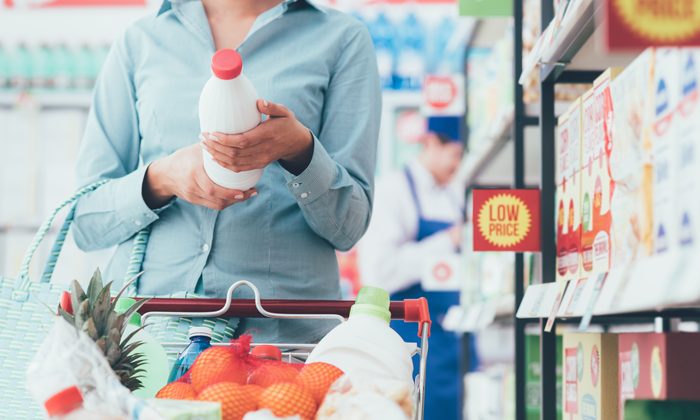 news
The FSA has opted for the most stringent of the four options offered in the recent consultation on amending allergen information labelling.