Ocean Optics announces name change and rebranding to Ocean Insight
New name reflects the company's evolution to provider of applied spectral knowledge.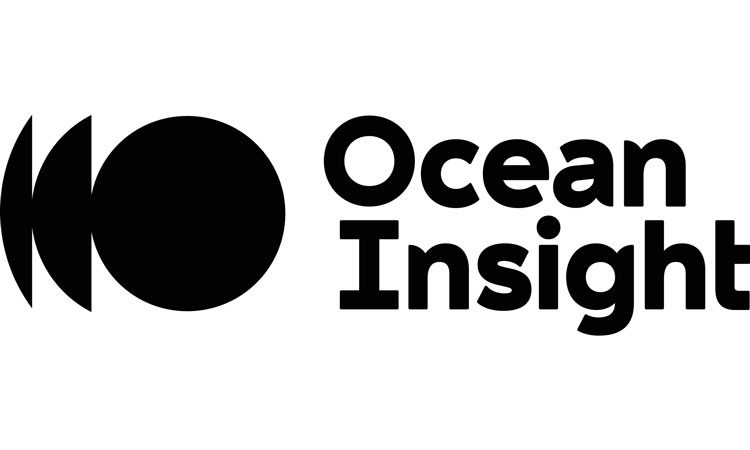 Ocean Optics, a leader in miniature spectroscopy and multispectral sensing, is now Ocean Insight. The new name and rebranding better reflect the company's evolution from supplier of spectroscopy products to a purpose-driven provider of Applied Spectral Knowledge – a potent combination of innovative spectral products, powerful software and machine learning tools, and far-reaching application expertise.
The Ocean Insight mission is to help customers define pressing challenges and deliver the answers that promote a safer, cleaner, healthier future.
Ocean Insight is part of Halma plc, a global group of life-saving technology companies and offers robust, scalable optical sensing tools, complemented by deep application knowledge, machine learning and cloud-based digital tools, design and manufacturing expertise, and a global support and service network.
The company has locations in the Americas, Europe and Asia, and earlier this year consolidated the multispectral imaging offerings of FluxData, Inc. into the Ocean Insight portfolio of optical sensing products and custom solutions.
"The Ocean Insight name represents our deep commitment to expanded optical sensing solutions and peer partner services to help bring greater value to our customers," said Lora Allemeier, President of Ocean Insight. "We have new technologies, lab consultancy services and digital solutions to equip customers facing business and research challenges with solutions that provide greater understanding and meaningful insight."
Nearly three decades ago, Ocean Optics launched its first miniature spectrometer and pioneered the concept of bringing the instrument to the sample. For research customers and partners, it will continue to expand its optical sensing technology portfolio and add the sensing tools, application support and service that enable confident experimentation and breakthrough discovery anywhere, anytime.
In addition, businesses that need custom solutions will benefit from Ocean Insight's laser-like focus on new technologies, application consultancy, custom system design, manufacturing expertise and a global service and support network. It also created an internal structure to promote in-house ventures with the power to solve big problems with powerful insights.
Ongoing business transactions are unaffected by the change. Officially, the company is now known as 'Ocean Optics, Inc, trading as (in the US, 'doing business as') Ocean Insight.'
Related topics
Related organisations
Related people