New report shows impressive clean label flour sales
According to a new market intelligence study, clean label flour sales closed in on more than US$ 2 billion last year.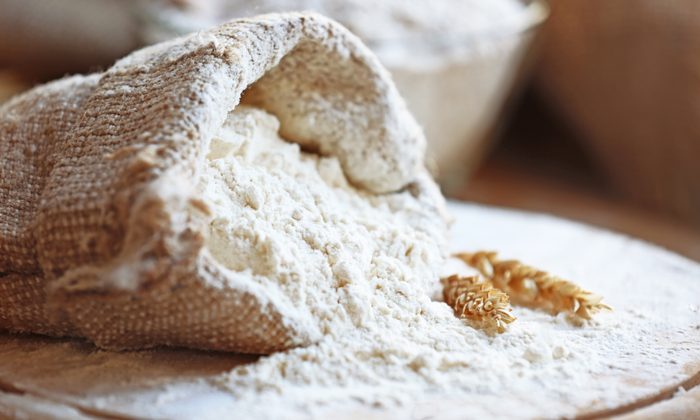 The global market for clean label flour is envisaged to encounter multiple profitable opportunities in the forthcoming years with an estimated 5% year-on-year increase in revenues toward the end of 2019.
This is according to a report by Future Market Insights which further states that clean labelling remains popular due to brands realising the significance of maintaining end-to-end transparency from production to labelling. This has, in turn, captured a large customer base, which underscores an important trend in the industry.
However, the market will remain highly influenced by the volatile prices of grains.
Bakery products account for over 50% of overall consumption, while pasta and noodles are also likely to register an impressive rate of clean label flour consumption in the coming years. Wheat flour, with nearly 85% share in the total revenues, will remain the top selling product in the market. The report also foresees a positive demand growth outlook for coconut flour.
The clean label flour range has become one of the top selling non-conventional, healthy alternatives available on the market. In addition to the soaring consumption of clean label flour by health-conscious consumers, sales are likely to receive strong support from thriving modern retail formats, such as supermarkets, hypermarkets, and mass grocery retailers.
According to the report, this will be a prominent scenario across developing countries, whereas the growth of online retail is particularly anticipated to favour sales of trending products. Collectively, these sales channels, along with C-stores and specialty stores, account for almost 3/5th of global clean label flour sales.
There is a growing preference for clean label flour among foodservice industry operators, which will remain an important factor in growing sales in years to come. The HoReCa sector is currently accounting for over half of the clean label flour sales, which is projected for an average 6% yearly growth through the next few years.
The majority of clean label flour sales are registered in developed regional markets. However, the report has also cited developing regions as potent opportunistic markets. In regards to a specific growth region, the South Asia-East Asia-Oceania cluster will demonstrate impressive growth potential, followed by the markets in Latin America, and Middle East and Africa.
The report also states that the European market landscape for clean label flour is particularly characterised by the entry of a large number of companies. With the foray of over 50 brands in the past three years, Europe's market for clean label flour will remain highly dynamic, yet largely fragmented over the coming years.